Artist Profile
Isa Melsheimer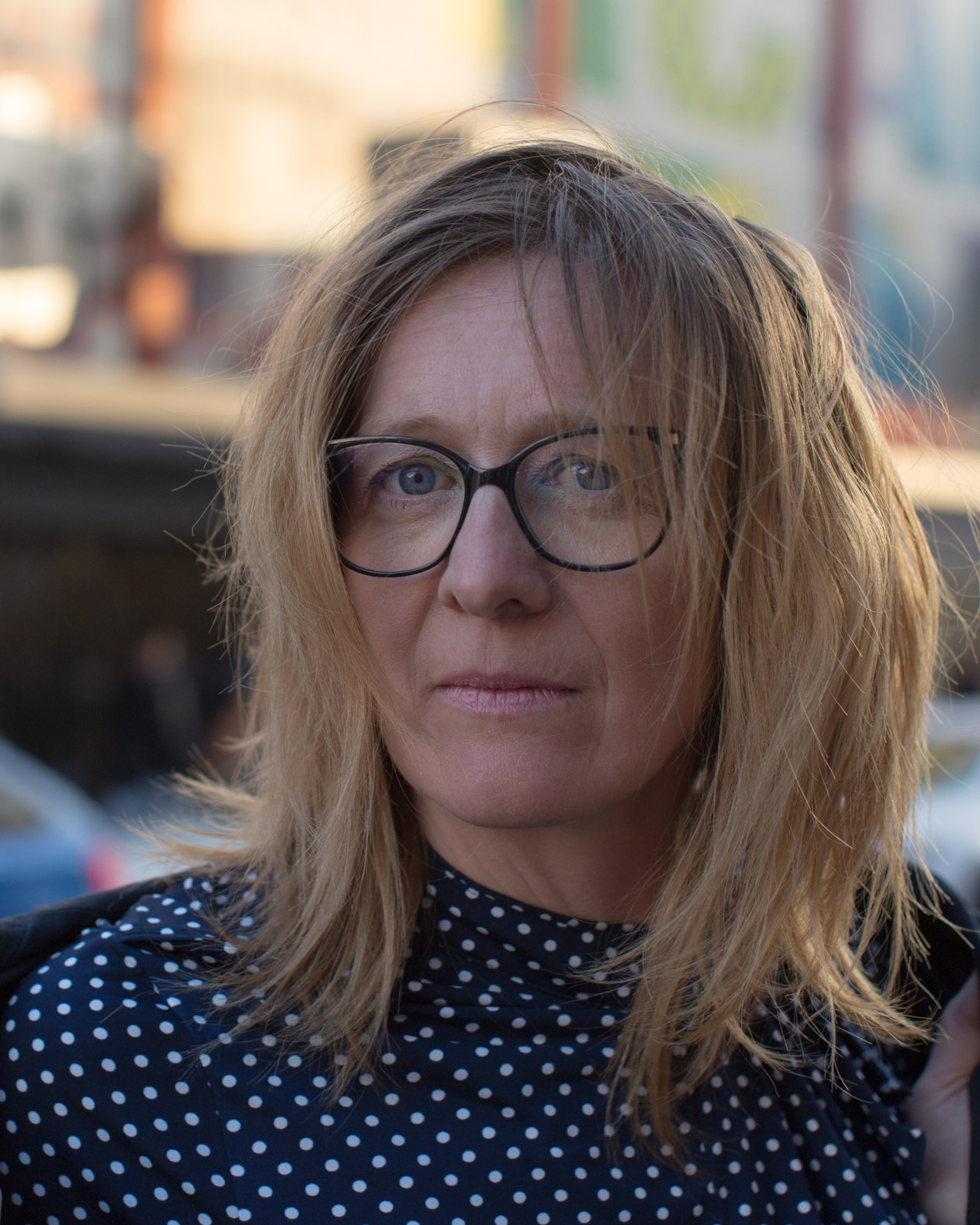 Isa Melsheimer was born 1968 in Neuss, Germany. The artist lives and works in Berlin.

Melsheimer studied at Berlin University of the Arts from 1991 to 1997 and was a master student in the class of Georg Baselitz.

The artist was awarded numerous grants and residencies, among them: Fogo Island Arts Residency in 2017, the Marianne-Werefkin-Prize Berlin in 2015, the scholarship of Deutsche Akademie Villa Massimo in Rome in 2013, an Artist in Residence of the Goethe Institute in Lisbon in 2012, the Art Prize Stadt Nordhorn in 2008, a residency at Villa Aurora in Los Angeles in 2007 and a scholarship of The Chinati Foundation in Marfa, Texas in 2005.

Known for her engagement with the history of architectural styles—especially the legacy of Modernism and 1950s-70s examples of concrete architecture—Isa Melsheimer's works are expressions of her intense research as well as formal investigations. The artist acts as archaeologist of often forgotten or neglected buildings, recreating their distinctive shapes both from her study and from her vivid re-imagining of the forms and the spirit of the structures. The shift of scale inherent in the artist's allusion to architectural structures often lets the works, made from poured concrete, appear as benches, stool-like objects, tiered steps or hollow containers that sometimes double as sites of constructed exotic vegetation. Her glazed ceramics find another kind of representation of architectural structures that depart in scale, material and color from the sources. Although their scale recalls the miniaturized and schematic appearance of preliminary architectural models, the material and colors add a fantastic, playful aspect. All her objects take a certain amount of free license, sometimes containing elements of fantastic recreation, but are always infused with a deep understanding and sympathy for their architectural sources.

The artist's recent solo exhibitions include: Concrete Bodies Are Finite, Centre international d'art du paysage Île de Vassivière (2022); COMPOST, Musée d'Art Moderne et d'Art Contemporain / MAMAC, Nice (2021); Der unerfreuliche Zustand der Textur, KINDL – Centre for Contemporary Art, Berlin (2020); Rain, le 19, Crac – Centre régional d'art contemporain, Montbéliard (2018–19); Metaboliten, Kunstverein Heppenheim, Heppenheim (2018); Psychotropische Landschaften, Städtische Galerie Delmenhorst, Delmenhorst (2018); The Year of the Whale, Fogo Island Gallery, Fogo Island (2018); Der tote Palast zitterte – zitterte!, Mies van der Rohe House, Berlin (2017); Kontrastbedürfnis, Ernst-Barlach-Haus, Hamburg (2015); We live in townscape and, after a trek, we shop in Futurism, art3 – art contemporain, Valence (2015); Examination of the Origins, Quartz Studio, Turin (2015); Synapsen, ikop Museum für zeitgenössische Kunst, Eupen (2014); Vermilion Sands and other Stories from the Neon West, Santa Monica Museum of Art, Santa Monica (2012); Isa Melsheimer, Carré d'art – musée d'art contemporain, Nîmes (2010), and Mittelland, Kunsthaus Langenthal (2010).

Selected group exhibitions with participation of the artist: Delivery Hero, Open Berlin, Berlin (2022); It's the scenery that moves, Brotéria, Lisbon (2022); Blanc de Blancs, Villa Schöningen, Postdam (2022); Ich wollte nie eine Konstruktivistin sein, Kunstverein Pforzheim, Pforzheim (2021); 6 out of 60 | Black + White, Käthe Kollwitz Museum, Berlin (2021); Anything Goes? Berlin Architecture in the 1980s, Berlinische Galerie, Berlin (2021); Mein Vater, meine Nachbarn, meine Freunde, und deren Freunde, Haubrok Foundation, Fahrbereitschaft, Berlin (2020); Alles im Wunderland, Nassauische Kunstverein Wiesbaden, Wiesbaden (2020); Glass and Concrete. Manifestations of the Impossible, Marta Herford (2020); Art Biesenthal 2018, Wehrmühle Biesenthal, Biesenthal (2018); Women House, The National Museum of Women in the Arts, Washington D.C. (2018); Belonging to a Place: An Exhibition by Fogo Island Arts, Art Gallery at the Embassy of Canada, Washington D.C. (2018); Between Spaces, ZKR–Schloss Biesdorf, Berlin (2017); Ready for the Stage / Act 1, Stiftung Arp Museum Bahnhof Rolandseck (2016); Béton, Kunsthalle Wien, Vienna (2016); Parc de Sculptures Contemporaines, Domaine du Muy, Le Muy (2016); Le fil rouge, Espace Louis Vuitton, Paris (2015), (Un)möglich! Künstler als Architekten, MARTa Herford (2015); Backdoor Fantasies, KAI 10, Arthena Foundation, Düsseldorf (2014); Jäger & Sammler in der zeitgenössischen Kunst, Museum Morsbroich, Leverkusen (2014); Macht. Wahn. Vision. Der Turm und urbane Giganten in der Skulptur, Städtisches Museum, Heilbronn (2013); Garden of Eden, Palais de Tokyo, Paris (2012); 30 Künstler / 30 Räume, Neues Museum, Nuremberg (2012); Mondes inventés, Mondes habités, MUDAM Luxemburg (2011), and (re)designing nature, Künstlerhaus, Vienna (2010).

Isa Melsheimer's work is held in the following collections: Stedelijk Museum voor Actuele Kunst, Ghent; Europäisches Patentamt, Munich; Bonnefanten Museum, Maastricht; Museum Ludwig, Cologne; Sammlung der Deutschen Bank, Frankfurt; Künstlerhaus Schloss Balmoral, Stiftung Rheinland-Pfalz, Bad Ems; Arp Museum Bahnhof Rolandseck, Remagen; Carré d'Art – Musée d'art contemporain de Nîmes, Nîmes; MUDAM Musée d'Art Moderne Grand-Duc Jean, Luxembourg; CNAP Centre National des Arts Plastiques, Paris.