Artist Profile
Etienne Chambaud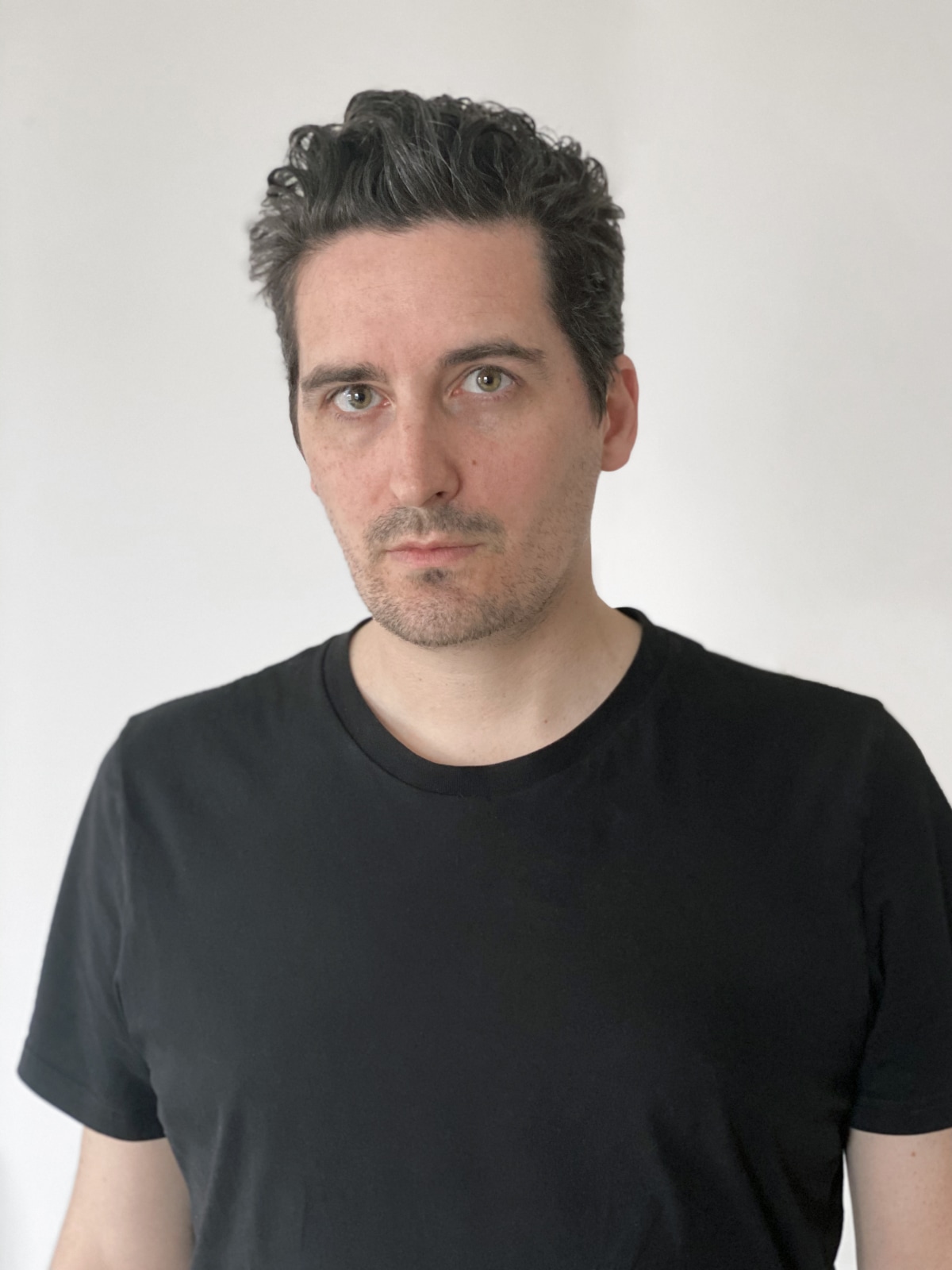 Etienne Chambaud was born 1980 in Mulhouse, France. He studied at Ecole cantonale d'art de Lausanne (ECAL), Villa Arson, Nice, and Ecole nationale des Beaux-Arts (ENBA), Lyon. Since 2018 he has been conducting doctoral research in the SACRe program of PSL University, Ecole Normale Supérieure and Ecole Nationale Supérieure des Beaux-Arts, Paris. The artist lives and works in Paris.


Etienne Chambaud works across a wide spectrum of media, exploring the categories we impose on experiences, objects and disciplines. Individual works, installations and exhibitions destabilize notions of what art is and can be, how an artist conceptualizes and produces a work, and the form, function, and history of the exhibition. Beautiful and complex, Chambaud's works can change the way we see and know.


The artist participated in several residency programs: EMPAC, Troy, NY (2017), Fieldwork: Marfa, Marfa, TX (2014), International Studio & Curatorial Program, ISCP, Brooklyn, NY (2011) and Cité Internationale des Arts, Paris (2003-2005).

Chambaud's solo exhibitions include: Negative Knots, La Kunsthalle Mulhouse, Mulhouse (2018); Undercuts, Forde, Geneva (2012); Contre-Histoire de la Séparation, CIAP, Vassivière (2010); The Sirens' Stage, David Roberts Art Foundation, London (2010); Le Stade des Sirènes, Kadist Art Foundation, Paris (2010); Lo stato delle sirene, Nomas Foundation, Rome (2010), and Color Suite, Palais de Tokyo, Paris (2009).

Selected group exhibitions include: Once Upon a Time, FRAC Collection, Champagne-Ardenne (2022); I am Nature – Of Vulnerability. Survival in the risk society: ROHKUNSTBAU 26, Schloss Lieberose, Lieberose/Spreewald (2021); When in Doubt, Go to a Museum, City Museum of Ljubljana, Ljubljana (2021); La Mêlée, Galerie Artemisia, ENS Lyon, Lyon (2019); Foncteur d'Oubli, Le Plateau – FRAC Île-de-France, Paris (2019); IF THE SNAKE, Okayama Art Summit 2019, Okayama (2019); Persona Grata, MAC/VAL, Vitry-sur-Seine (2018); Killed Negatives: unseen images of 1930's America, Whitechapel Gallery, London (2018); General Rehearsal, MMOMA, Moscow (2018); Los Multinaturalistas, MAMM, Medellin (2017); Collection 31, MACBA, Barcelona (2016); La collection mise à nue par ses artistes, même, Fondation Lab'Bel, Lons-le-Saunier (2016); Nel Mezzo del Mezzo, Museo Riso, Palermo (2015); After Dark, MAMCO, Geneva (2015); Anthropocène Monument, Les Abattoirs, Toulouse (2014); New Ways of Doing Nothing, Kunsthalle Wien, Vienna (2014); When Attitudes Became Form Become Attitudes, Museum of Contemporary Art, Detroit (2013); Archeologia, FRAC Bretagne, Rennes (2013); When Attitudes Became Form Become Attitudes, CCA Wattis Institute for Contemporary Art, San Francisco (2012); The Mystery Spot. La perception à l'oeuvre dans les collections du CNAP, Fondation d'entreprise Ricard, Paris (2012); Danser sa vie, Musée national d'art moderne – Centre Pompidou, Paris (2011); Hic, Villa Arson, Nice (2010); Celebration, FRAC Auvergne, Clermont-Ferrand (2010); Fax, The Drawing Center, New York (2009); Nous tournons en rond dans la nuit, Musée Départemental de Rochechouart, Rochechouart (2009).


Chambaud's work is held in the following collections: Musée national d'art moderne – Centre Pompidou, Paris; Musée d'Art Moderne de la Ville de Paris; Fond National d'Art Contemporain (FNAC), Paris; Fond Municipal d'Art Contemporain (FMAC), Paris; FRAC Île-de-France, Paris; FRAC Languedoc Roussillon, Toulouse; FRAC Auvergne, Clermont-Ferrand; FRAC Piemonte, Turin; MACBA, Barcelona; Ishikawa Foundation, Okayama; Fondation Lafayette, Paris; Fondation LVMH, Paris; Kadist Art Fundation, Paris / San Francisco; Nomas Foundation, Rome; David Robert Art Foundation (DRAF), London.