Artist Profile
Ceal Floyer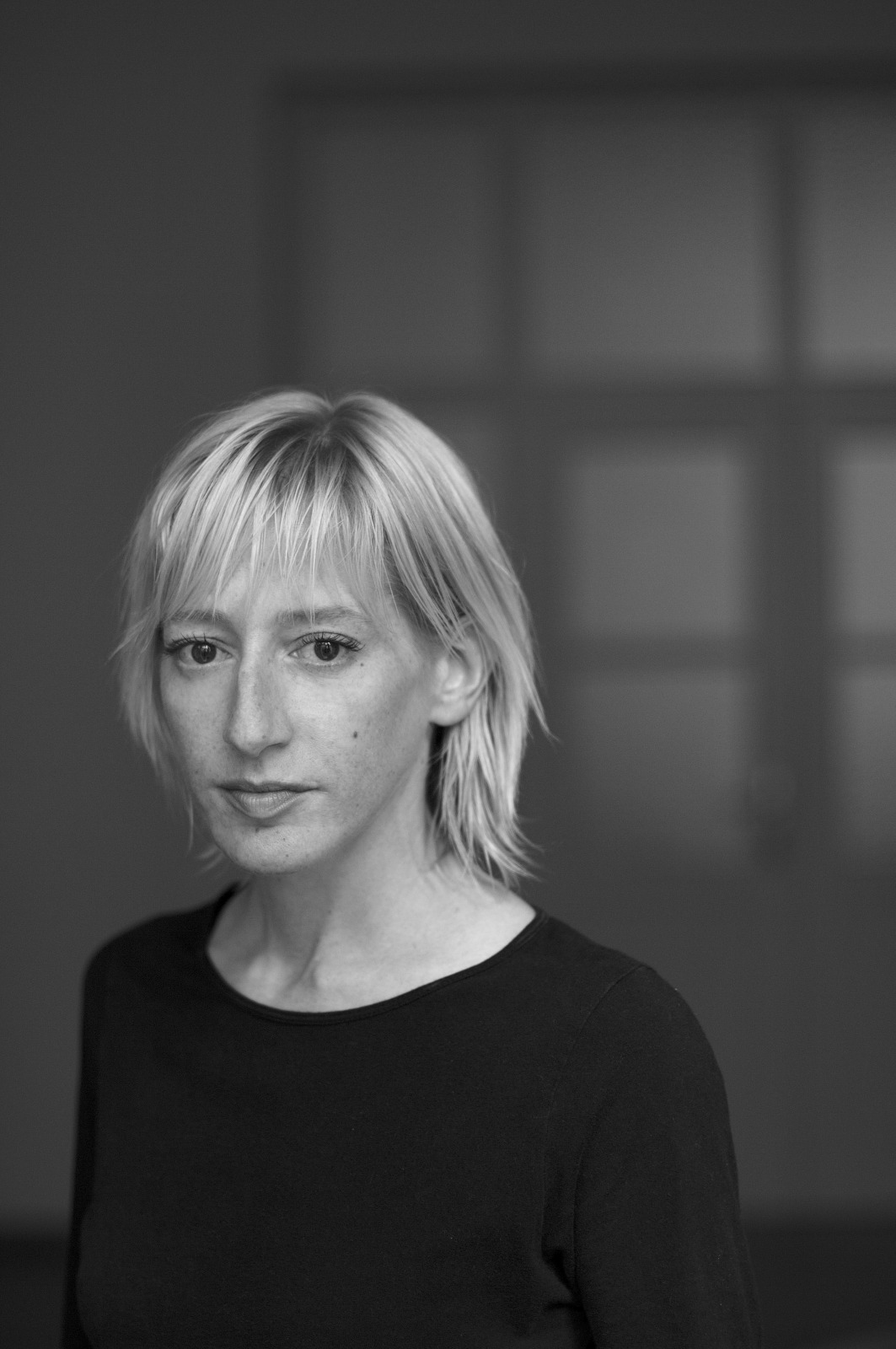 Ceal Floyer was born in 1968. She studied at Goldsmiths, University of London. The artist lives and works in Berlin.


In 2006, Floyer was nominated for the Nam June Paik Award and in 2007, for the Berlin-based Preis der Nationalgalerie für junge Kunst.


Ceal Floyer's work often uses everyday but generally overlooked objects or images to introduce defamiliarizing and somewhat startling moments into the spectator's experience of a space. Slight alterations to found objects that are usually familiar from everyday experiences (a hairbrush, the sign for an emergency exit, or the projection of an image of a nail, for instance) create often surprising interventions that heighten the awareness of our surroundings.


The artist has exhibited extensively. Among her numerous solo exhibitions are: Ceal Floyer, Base Progetti per l'Arte, Florence (2022-23); Ceal Floyer, goeben Berlin (2021); Ceal Floyer – Unrequited Line, Y8 Kunstraum, Hamburg (2020); Ceal Floyer, Exercises in Harmony 3, Kunsthal 44Møen, Askeby (2019); Things, University of Michigan Museum of Art, Michigan (2019); Maximum Headroom, Neuer Berliner Kunstverein, Berlin (2018–2019); Ceal Floyer, Aspen Art Museum, Aspen (2016); On Occasion, Aargauer Kunsthaus, Aarau (2016); Ceal Floyer, Kunstmuseum Bonn (2015); Ceal Floyer, Museion, Bolzano (2014); Ceal Floyer, Kabinett für Aktuelle Kunst, Bremerhaven (2013); Things, Project Arts Centre, Dublin (2011); Works on Paper, CCA, Tel Aviv (2011); Ceal Floyer, DHC/ART, Montreal (2011); Auto Focus, Museum of Modern Art (MOCA), North Miami (2010); Ceal Floyer, KW Institute For Contemporary Art, Berlin (2009), and Gakona, Palais de Tokyo, Paris (2009).

Floyer participated in Manifesta 11 in Zurich (2016), dOCUMENTA (13) in Kassel (2012), and in the 53rd Venice Biennale (2009).

Selected group exhibitions include: In between, Villa Schöningen, Potsdam (2022); MANIFESTiert Euch!, Künstlerhaus Bethanien, Berlin (2022); Under construction (new acquisitions presentation), Hamburger Bahnhof - Museum für Gegenwart – Berlin, Berlin (2022); The Work and the Gesture, MELK, Oslo (2021); Anima, 2020 TIVA – Taiwan International Video Art Exhibition, Taipei (2020–21); Thrill of Deception. From Ancient Art to Virtual Reality, Ludwig Forum Aachen, Aachen (2019); Theaters of Fiction, Wellin Museum of Art, Hamilton College, Clinton (2018); KNOCK KNOCK, Humour in Contemporary Art, South London Gallery, London (2018); Rehearsal, Tai Kwun Contemporary, Hong Kong (2018), Stories of Almost Everyone, Hammer Museum, Los Angeles (2018); The Transported Man, Broad Art Museum, Lansing (2017); moving is in every direction, Hamburger Bahnhof – Museum für Gegenwart, Berlin (2017); WAITING. Between Power and Possibility, Hamburger Kunsthalle, Hamburg (2017); Behind the Curtain. Concealment and Revelation since the Renaissance. From Titian to Christo, Museum Kunstpalast, Düsseldorf (2016); L'image volée, Fondazione Prada, Milan (2016); Unsettling Green, MARTa Herford, (2016); More Konzeption Conception Now, Museum Morsbroich, Leverkusen (2015); The Event Sculpture, Henry Moore Institute, Leeds (2014); The Part In the Story Where a Part Becomes a Part of Something Else, Witte de With, Rotterdam (2014); Unendlicher Spass / Infinite Jest, Schirn Kunsthalle, Frankfurt (2014); Explosion! Painting as Action, Moderna Museet, Stockholm (2012); Invisible: Art about the Unseen, 1957–2012, Hayward Gallery, London (2012), and Guangzhou Triennial, Guangdong Museum of Art, Guangzhou (2012).


Floyer's work has been acquired by the following collections: Tate Modern, London; The Museum of Modern Art, New York; Museum für Moderne Kunst, Frankfurt; Neue Nationalgalerie, Staatliche Museen zu Berlin; Sammlung Zeitgenössische Kunst der Bundesrepublik Deutschland, Berlin; Denver Art Museum, Denver, and SFMOMA, San Francisco, among others.