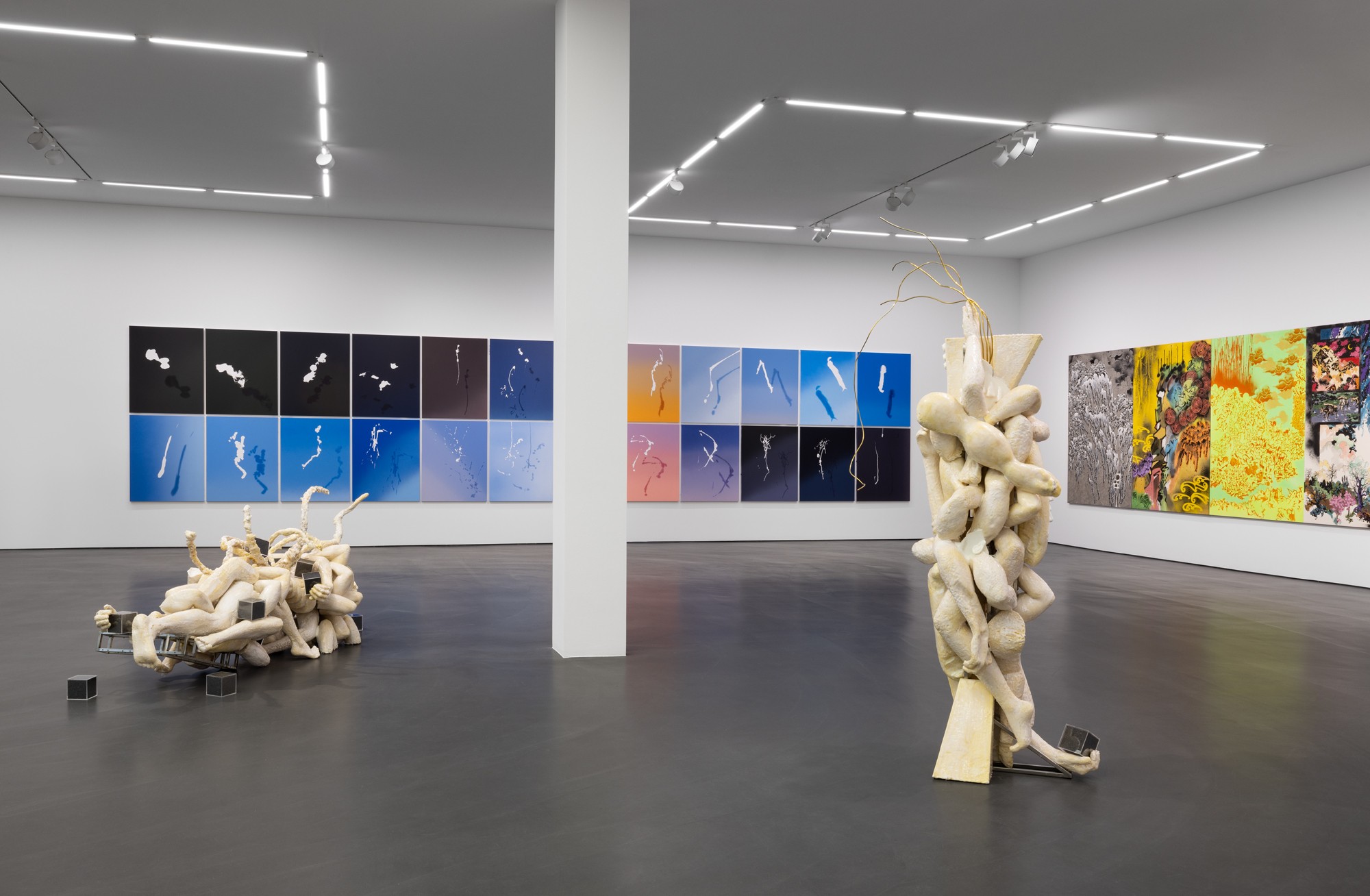 Berlin, July 14 – August 26 | Seoul, July 7 – August 19
A two-part exhibition of contemporary Korean art at our Berlin and Seoul galleries.
Dui Jip Ki 뒤집기
Esther Schipper Berlin and Seoul
Press Release
Esther Schipper is pleased to present Dui Jip Ki, a two-part exhibition of contemporary Korean art presented this summer at our Berlin and Seoul galleries.
With works by Haneyl Choi, Hyunsun Jeon, Hong Joo Kim, Suyeon Kim, Lee Bae*, Taek Sang Kim, Jin Meyerson, and Donghyun Son.
+
Read more
Exhibition views | Esther Schipper, Berlin
Artworks | Esther Schipper, Berlin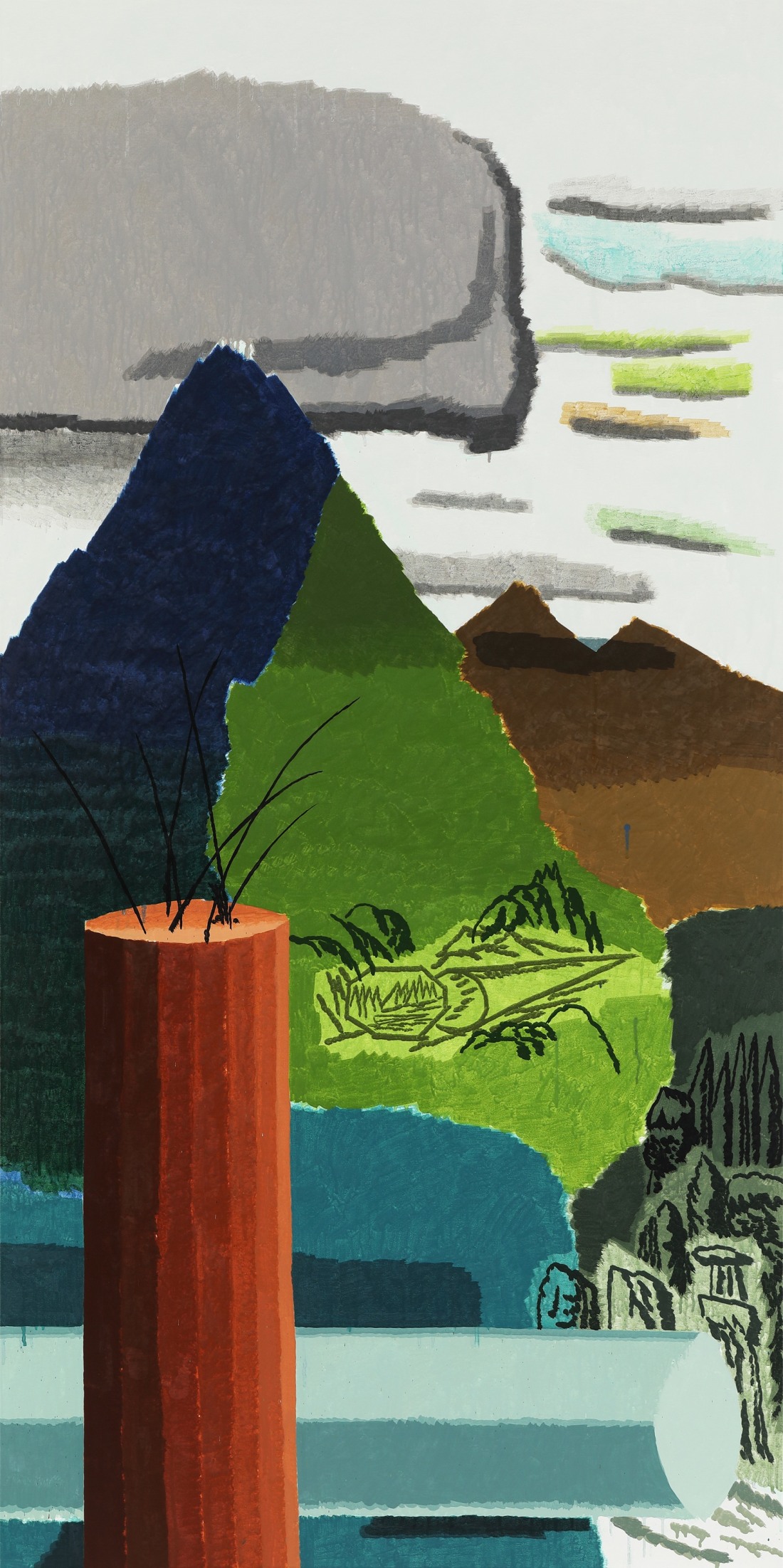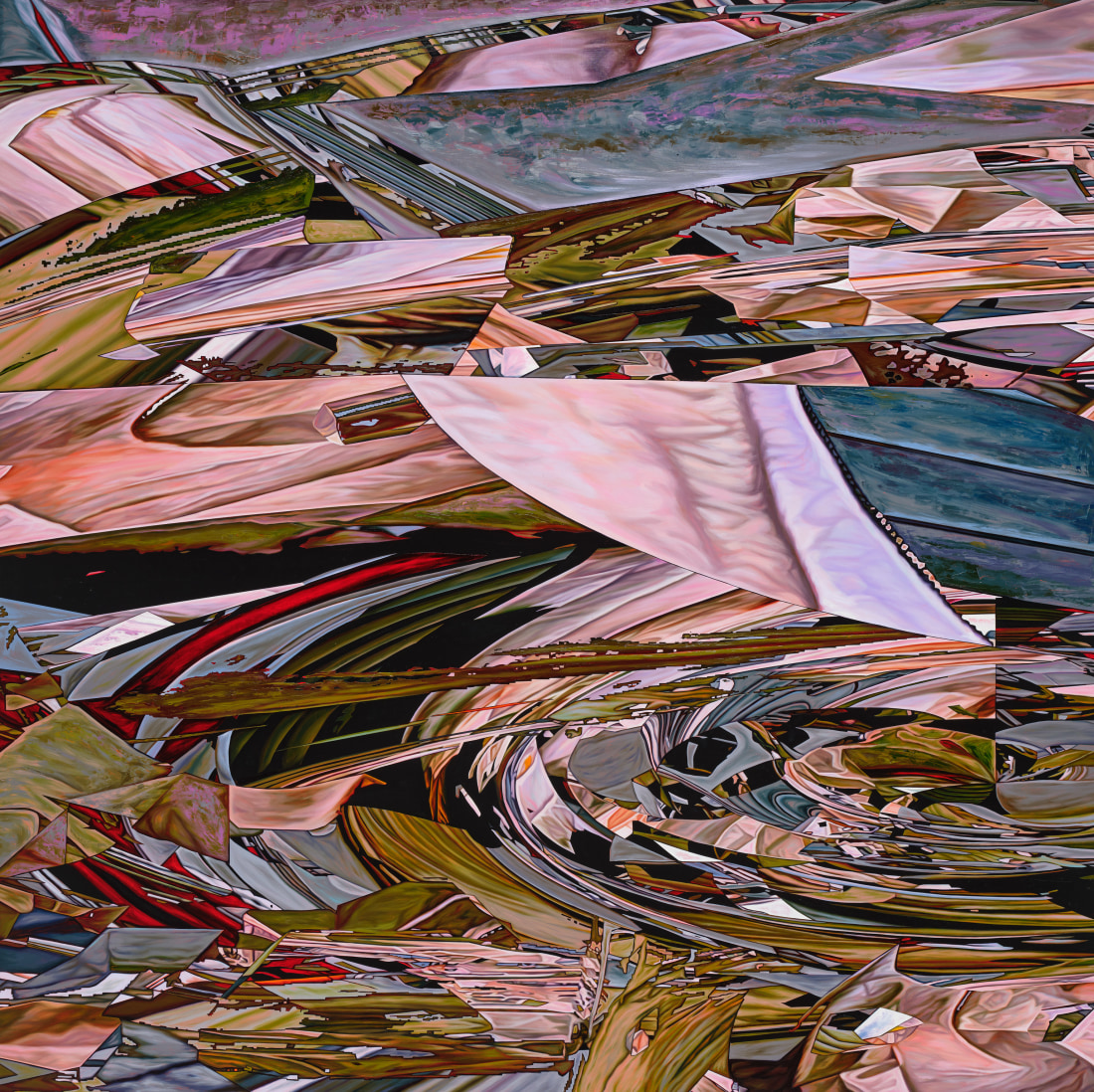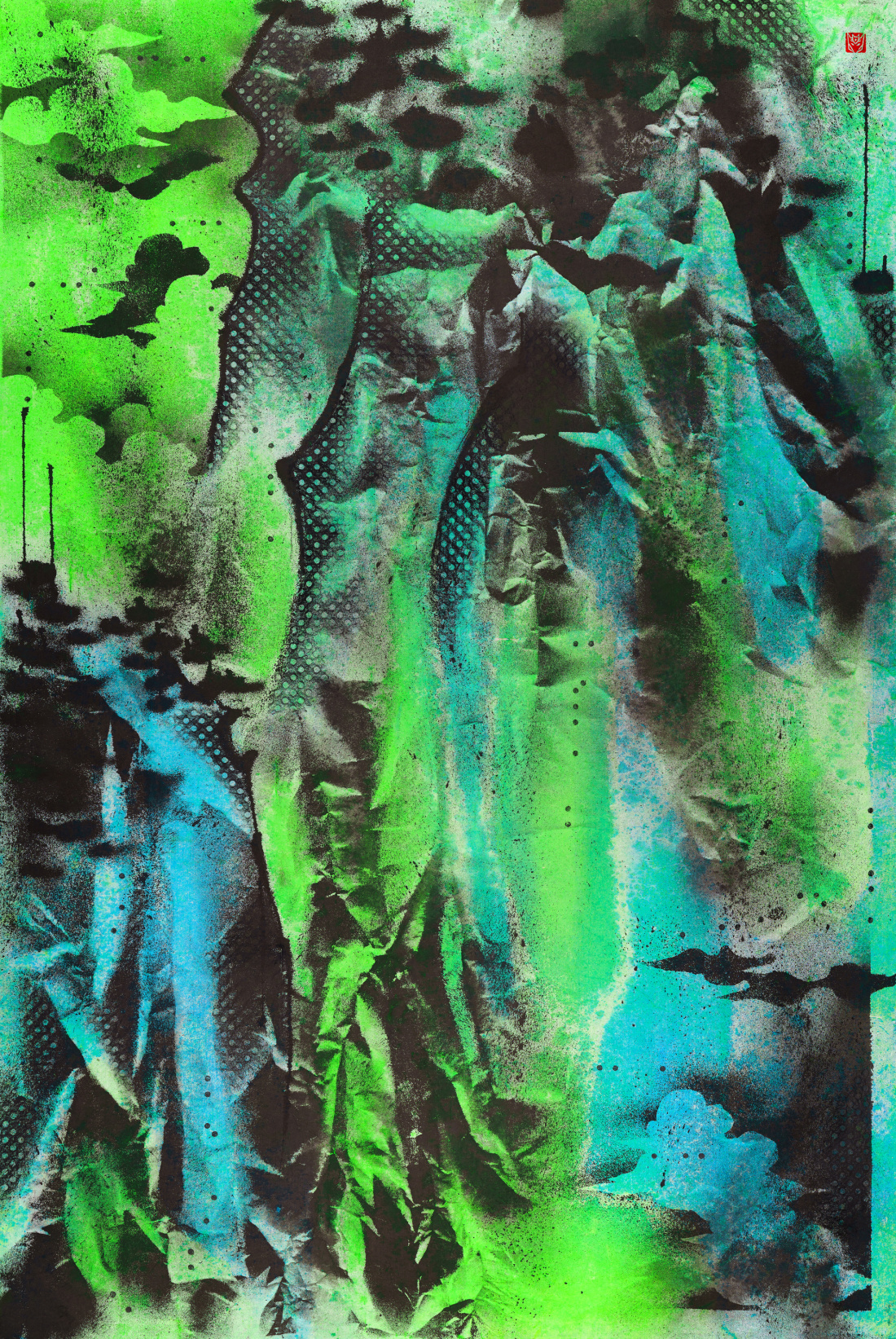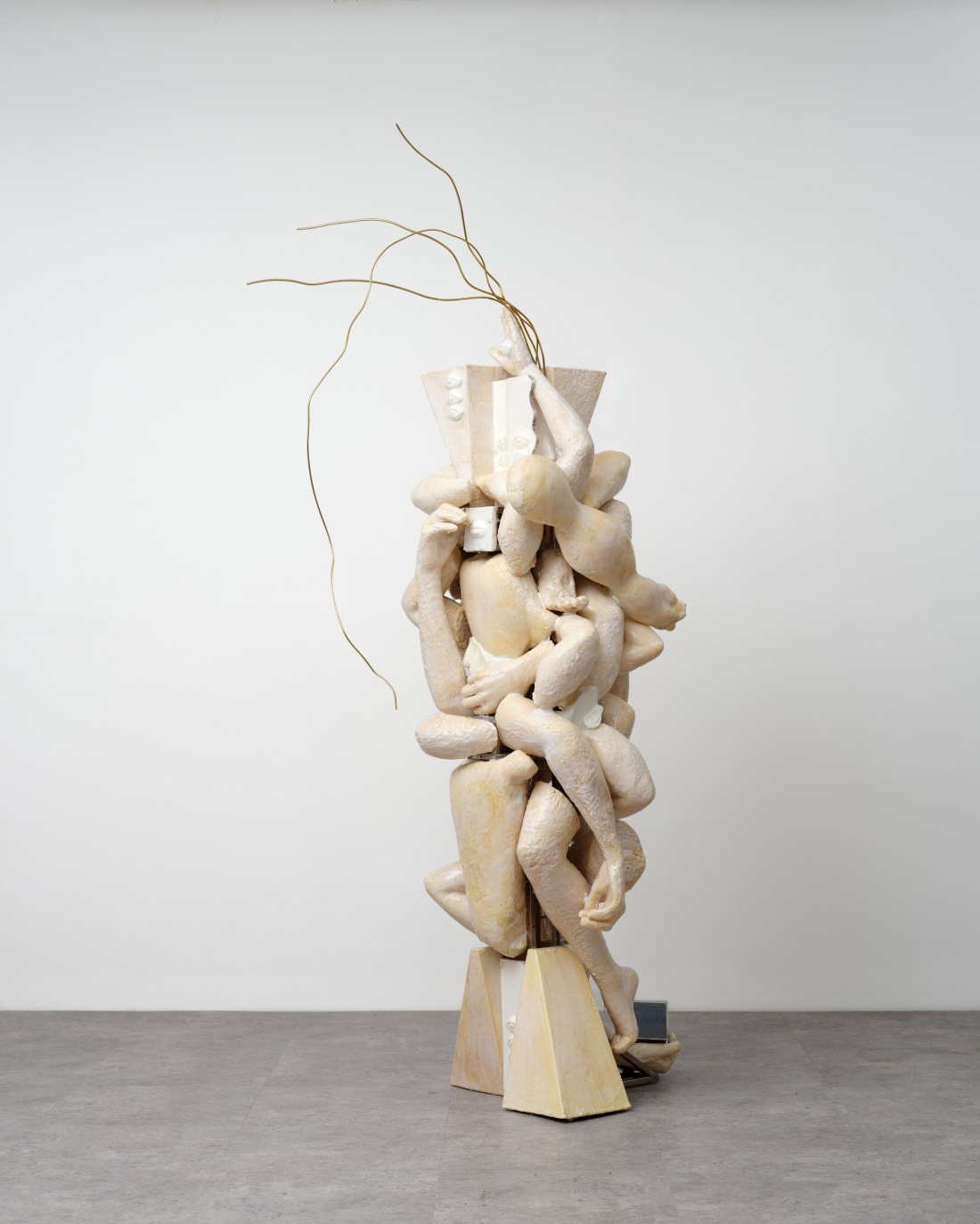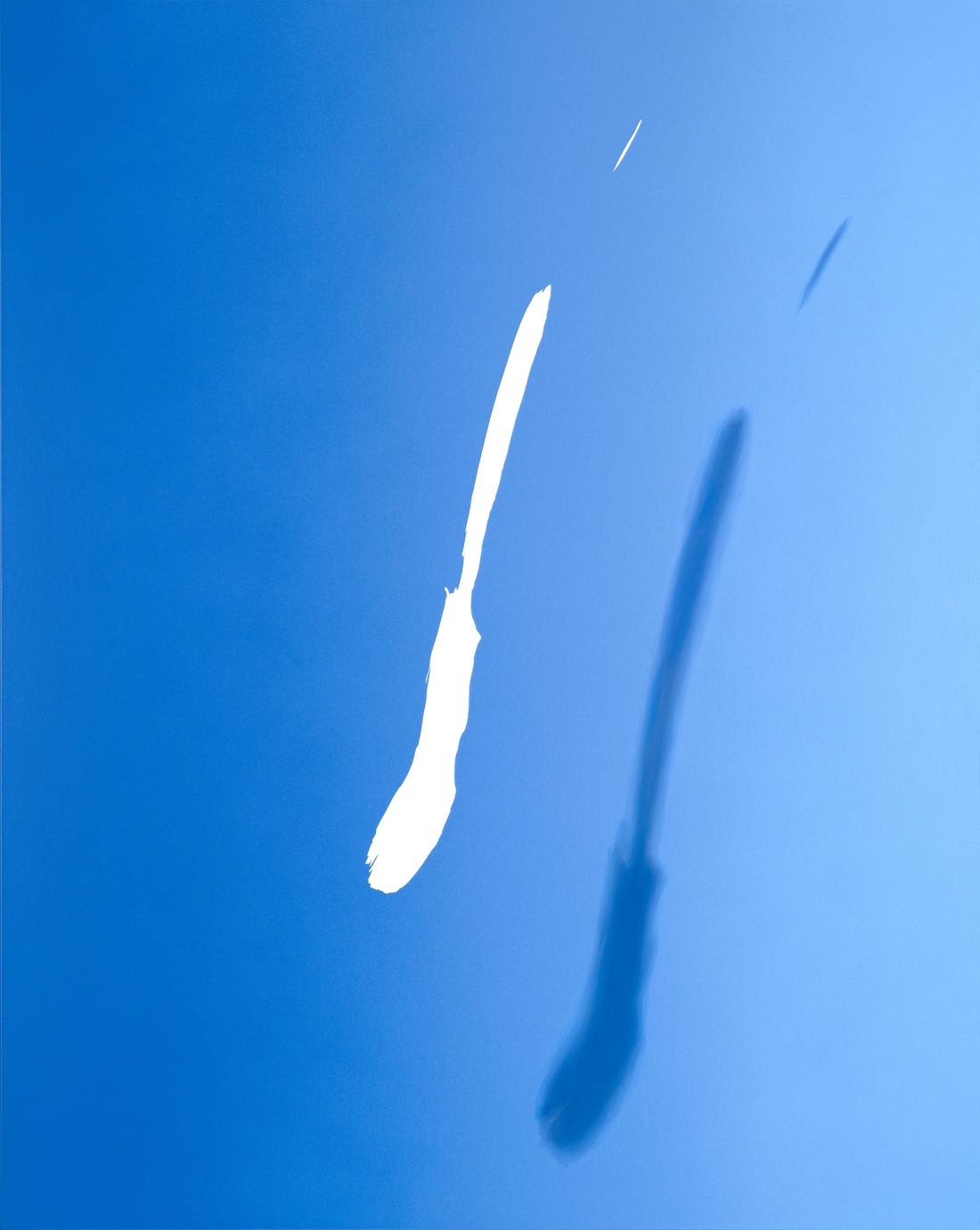 Exhibition views | Esther Schipper, Seoul
Artworks | Esther Schipper, Seoul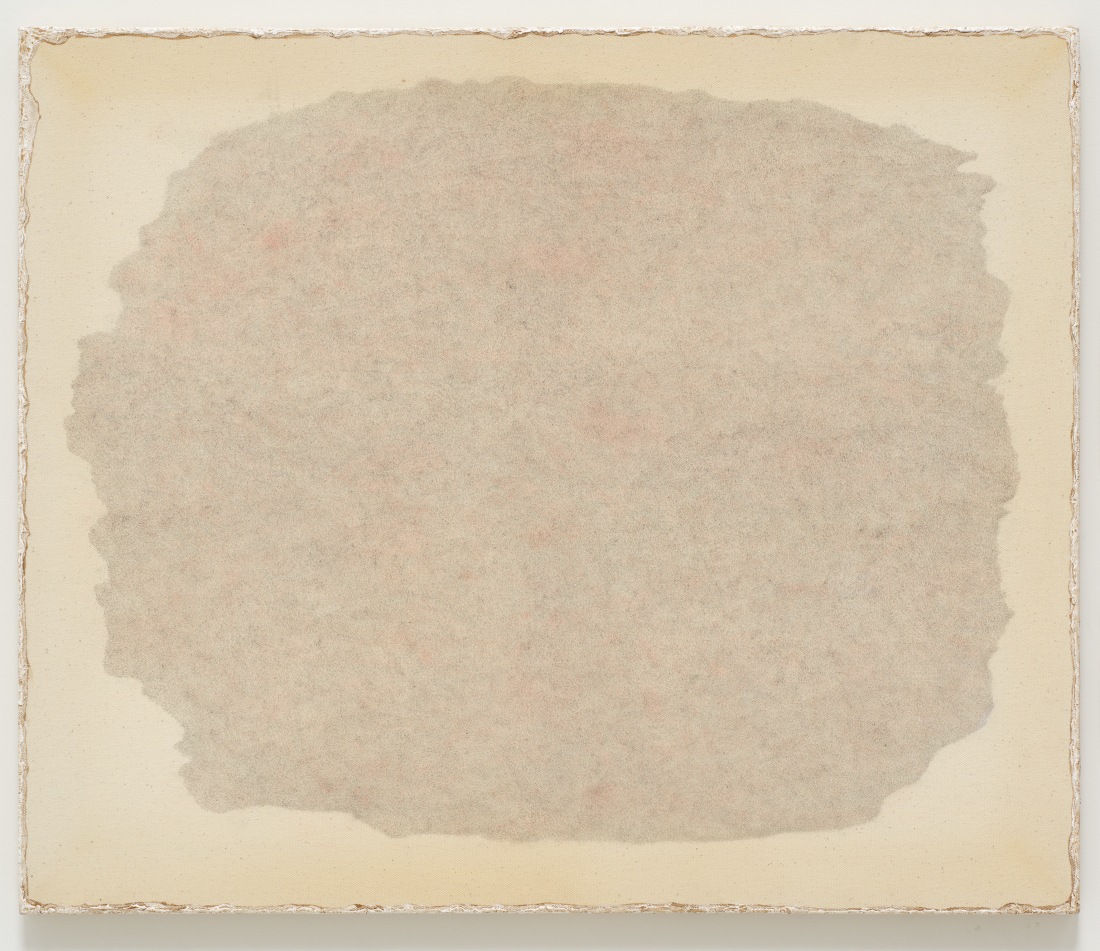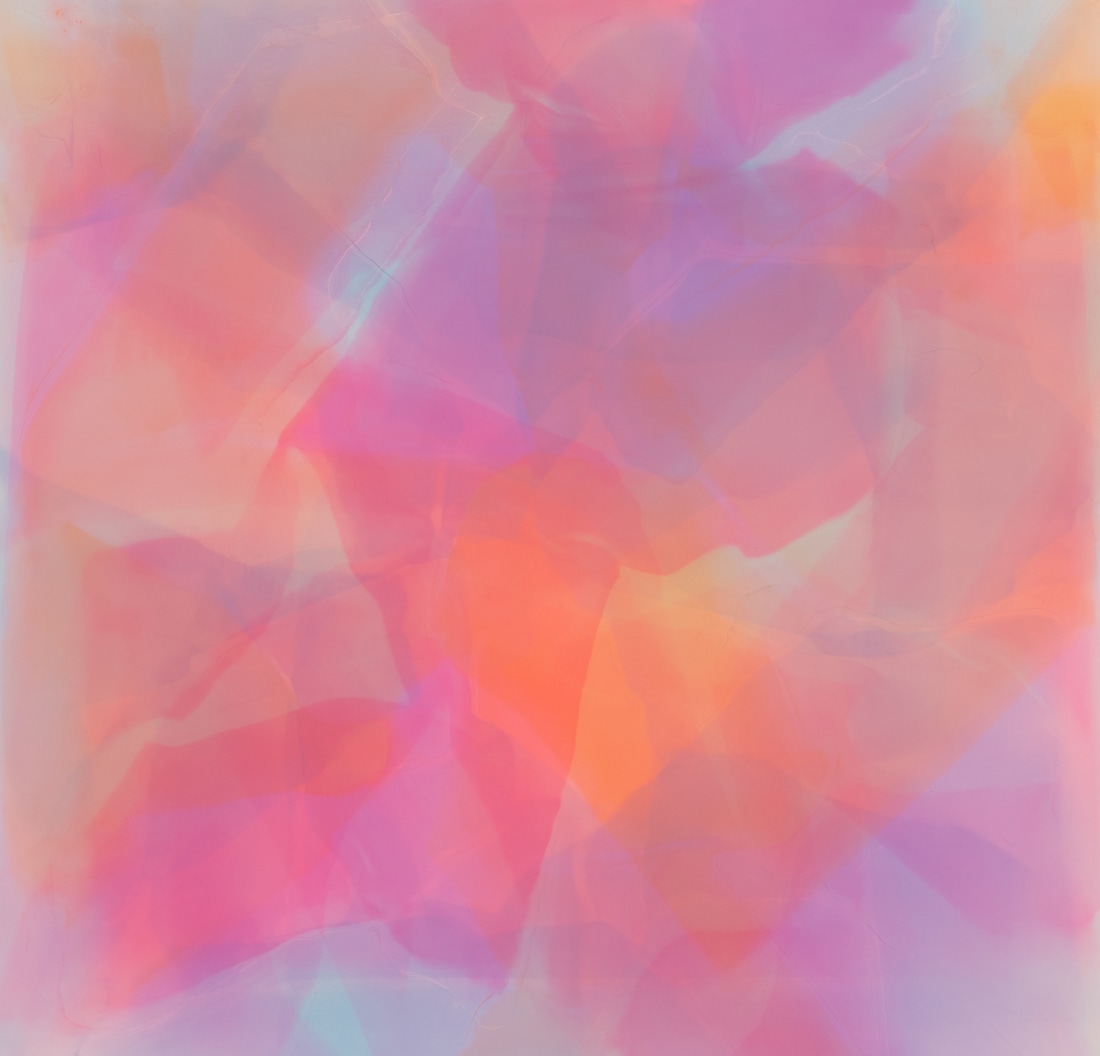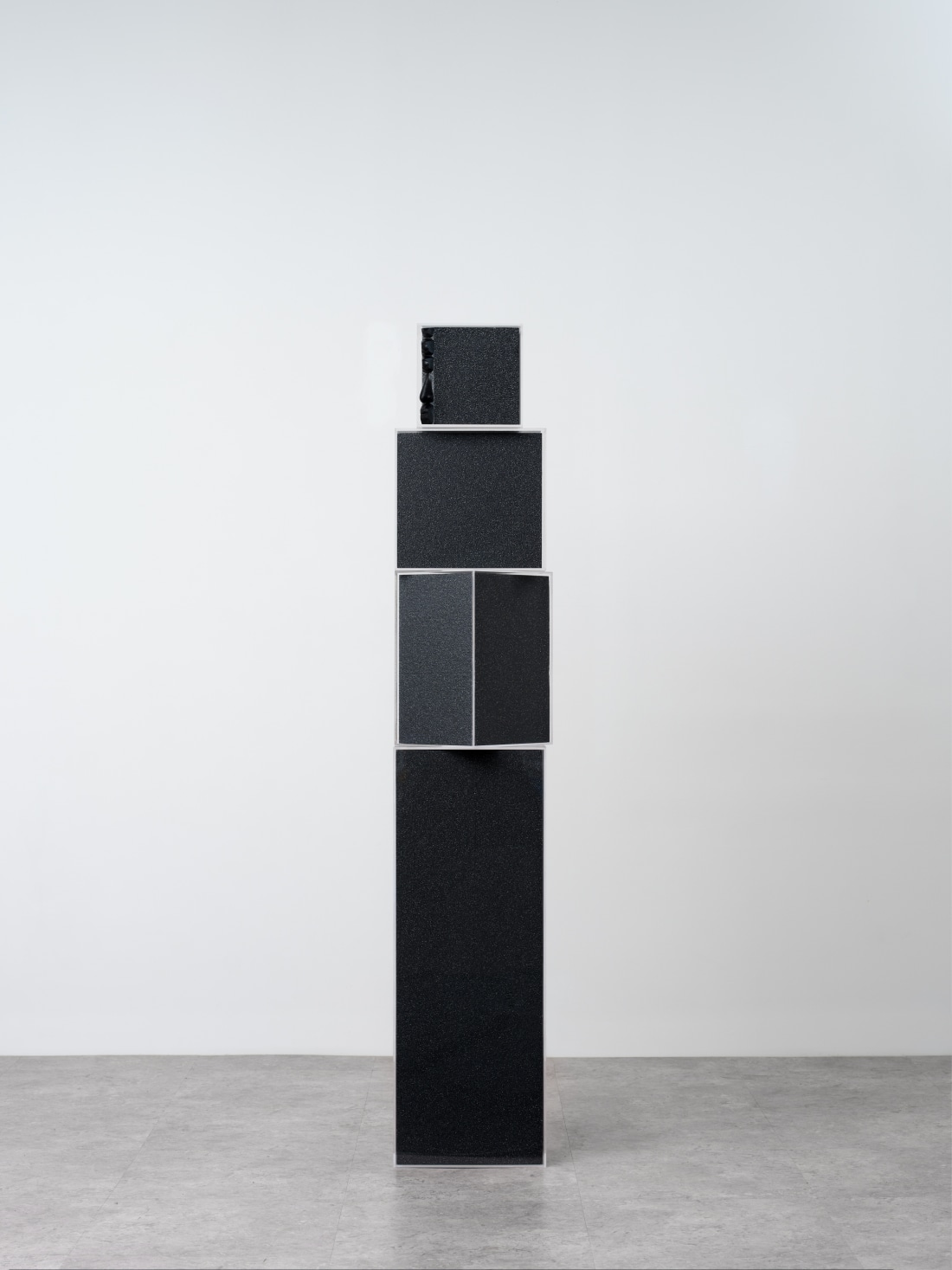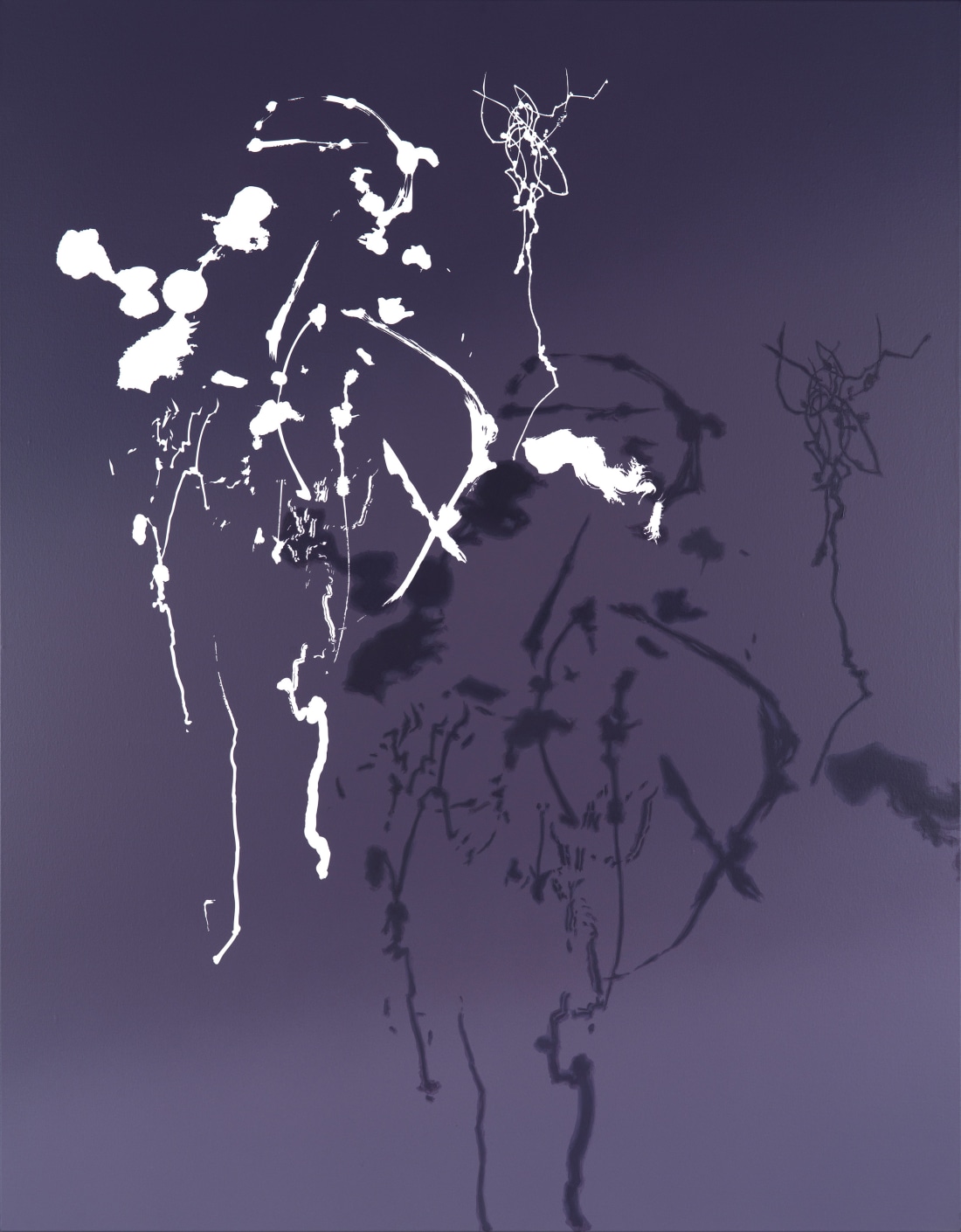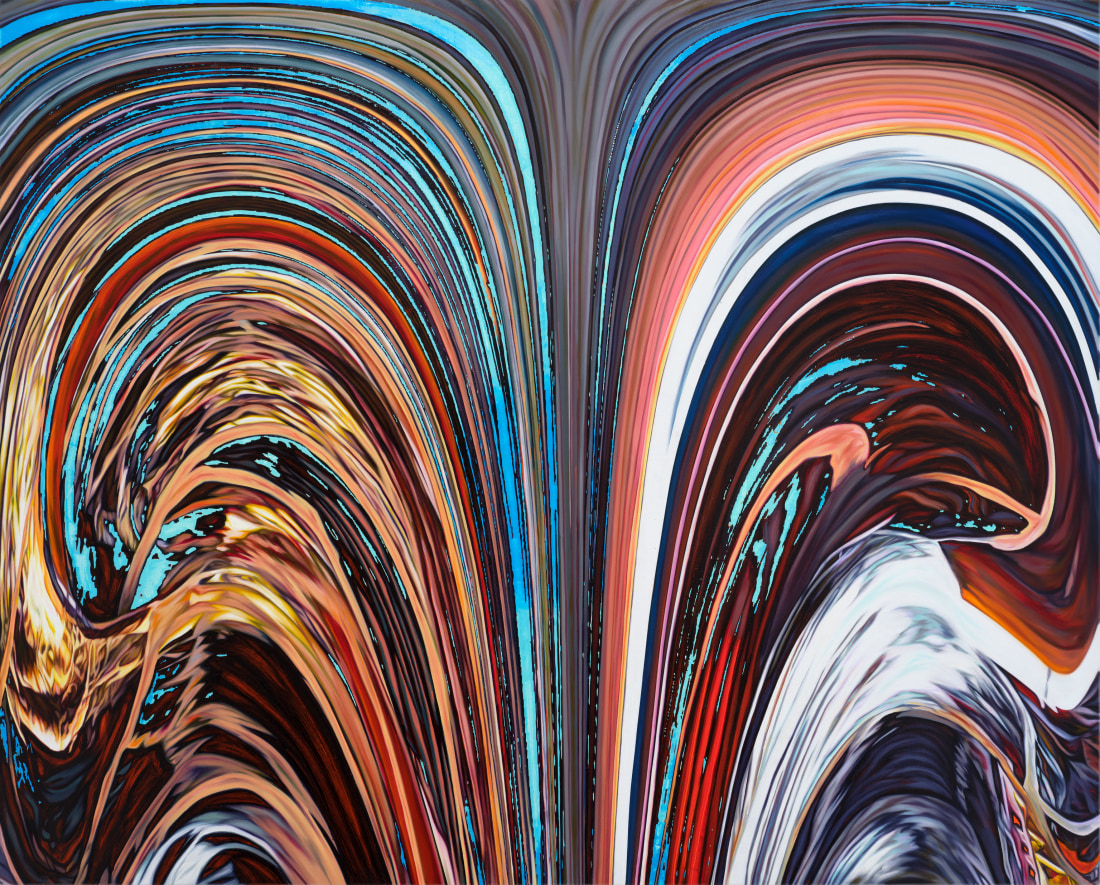 Haneyl Choi
Haneyl Choi was born in 1991 in Seoul. He received his BFA in sculpture from Seoul National University in 2016 and MFA from Korea National University of Arts in 2018. The artist lives and works in Seoul.
The artist received the Seoul Foundation for Arts and Culture Grant (2020; 2018), Korea Arts Management Service Grant (2018), and Gyeonggi Culture Foundation Grant (2018). He has been awarded SeMA Emerging Artist of the year, Seoul Museum of Art (2017). He also participated in residencies such as Nanji Residency, Seoul Museum of Art (2021), and Geumcheon Art Space, Seoul Foundation for Arts and Culture (2019).
Haneyl Choi is a pioneer of sculpture and queer identity as one of the first openly gay artists in Korean contemporary art history. His work engages with ideas of masculinity, subverted queer identity, art history, neo-futurism, and deviance within constrained domestic standards of normalcy. Generous in its expansive inclusion of a wide range of materials—among them for example ready-made found objects, printed plastics, coded symbols, digital and video elements—Choi's work consistently questions traditional notions of sculpture and the conventional understanding of what it means to be a sculptor. Two, three- and four-dimensional formats are combined, for example in seemingly hodge-podge clusters to create powerful and haunting works. Choi's network of thoughts and ideas are many-layered, and his output laced with absurdities and unflinching, boundless humor.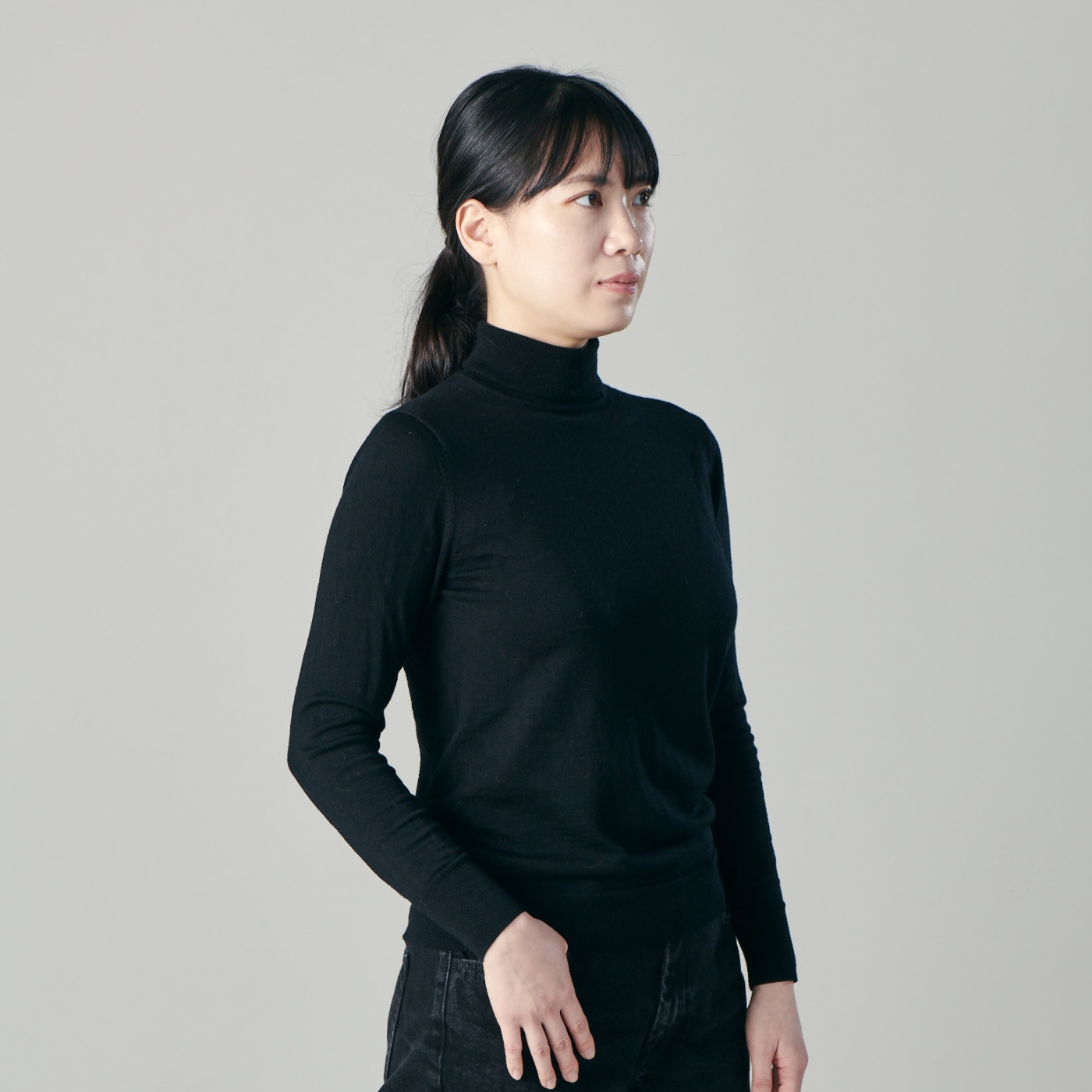 Hyunsun Jeon
Hyunsun Jeon was born in 1989 in Seoul. She received her BFA and MFA in painting from Ewha Womans University in 2014 and 2018. The artist lives and works in Seoul.
Hyunsun Jeon has invented a unique pictorial language that employs a Korean chromatic palette predominated by greens, blacks, and blues. Her expansive vocabulary of proportion—some simplified passages for example relate to pixelation in early video games—is suspended between symbolic geometry and suggestive landscape conveying an impending sense of poetic absence and artificial presence. Developing a characteristic approach to the medium, Jeon's work combines the use of traditional Korean pigment and paint suspended in contemporary acrylic polymer to create a variety of distinct surface textures. The geometric forms in her paintings are often echoed in the three-dimensional structures in which she stages her works.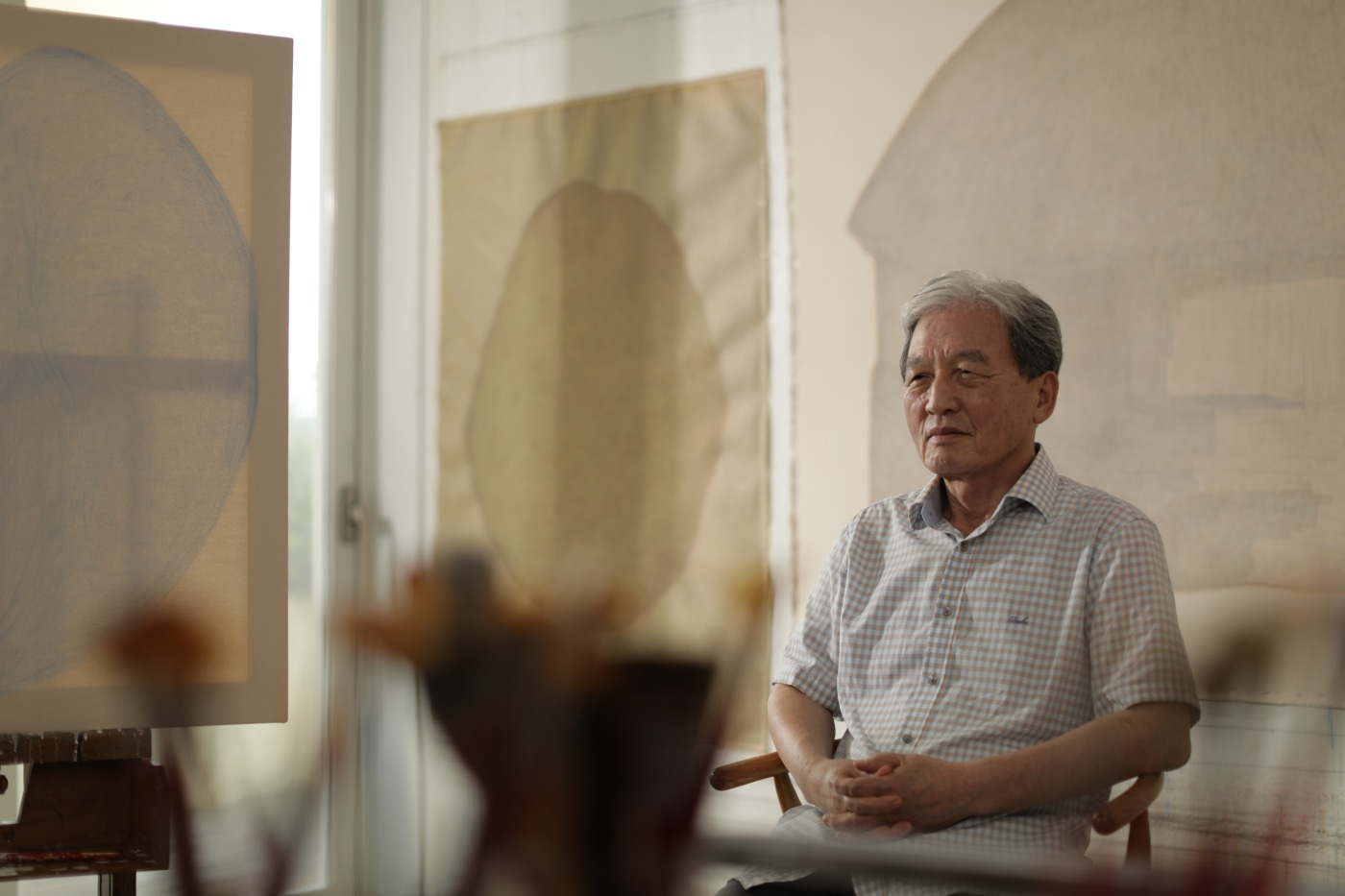 Hong-Joo Kim
Hong-Joo Kim, also known as "Painter of Flowers" or "Painter of Painters," is an artist who has built his unique world of painting, distinct from any artistic movements, within the larger context of contemporary Korean art from the 1970s to the present day. The artist was born in 1945 in Boeun, Chungcheongbuk-do, South Korea. He graduated from the Painting Department of Hongik University in 1969, and the graduate school in 1981. From 1981 to 2010, he was a professor in Art Education Department at Mokwon University and participated in numerous solo and group exhibitions. He received the Best Frontier Award at the Korea Art Awards hosted by the Hankook Ilbo in 1978, and the Special Prize at the Cagnes-sur-Mer International Painting Festival in France in 1980. In 1988, he was selected as the "Problematic Artist of 1987" by the Seoul Museum of Art, and in 1991, he won the Total Art Director's Award at the Total Art Awards. He has also received other prestigious awards such as the Lee In-Sung Art Award in Daegu, South Korea (2005), the Paradise Prize from Paradise Foundation (2006), and the Lee Jung-Seop Art Award from Chosun Ilbo (2010). His works are held in the collections of the National Museum of Modern and Contemporary Art, Seoul Museum of Art, Daejeon Museum of Art, Gyeonggi Museum of Modern Art, Leeum Museum, Fukuoka Art Museum, and others.
Hong-Joo Kim started his artistic career when he joined the ST group in 1973. The ST group is an experimental art group that was led by Korean Artist, Kun-Yong Lee. It mainly attempted mono-style objet d'art influenced by Ufan Lee and Western trends. Initially, he experimented with conceptual objet d'art that followed the avant-garde trends of his time. However, around 1975, he started to present paintings that combined Hyperrealism. He held his first solo exhibition in 1978, and from the mid-1980s, he started to move away from the combination of objet d'art and images, and instead mainly focused on human figures, landforms, and others to create unique and densely textured images. From the late 1980s to the mid-1990s, he attempted various experimental approaches by using images of soil, terrain, structure, letter, and excretion as individual elements that compose the overall composition of the painting. From the mid to late 1990s, he filled the canvas with intricate brushstrokes to depict a sense of tactility and liveliness in the painting, particularly in close-up images of flowers. In the 2000s and beyond, he further developed his unique technique using a fine brush and since the 2010s, he has been focusing on creating paintings that express the tactile sensations felt through the body when the bristles of an original painting brush meet the canvas fabric.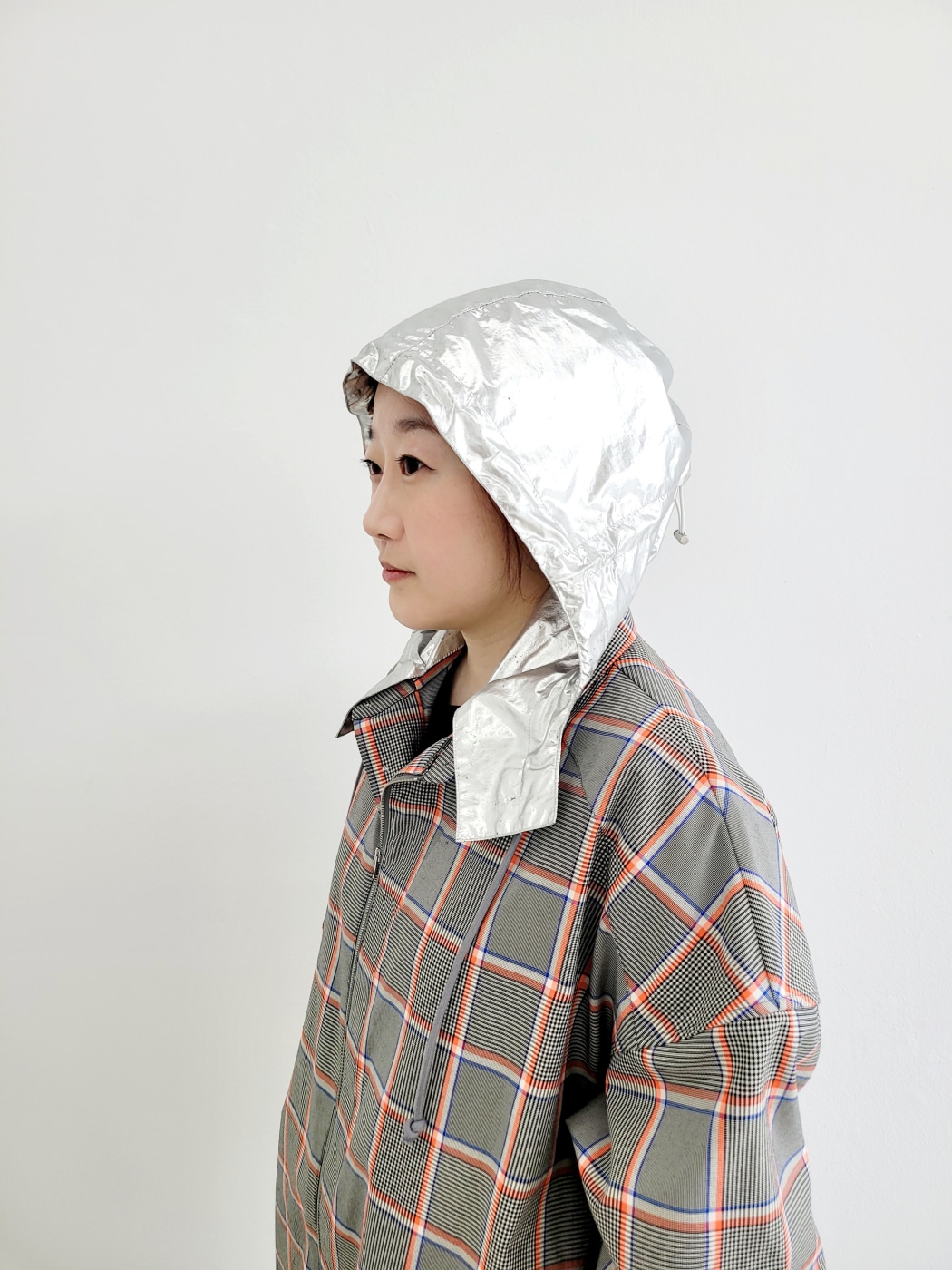 Suyeon Kim
Suyeon Kim was born in 1986 in Seoul. She received her BFA and MFA in Fine Art from Kookmin University in 2010 and 2019. The artist lives and works in Seoul.
Suyeon Kim employs a wide variety of layered conceptual strategies to create her paintings. She often begins by creating three-dimensional objects printed from photographs, which she in turn transforms "back" into a two-dimensional form, highlighting the hybrid state of painting as image and object. Sign language, collective memories of her community, and specific emotional and physiological experiences are categorized and turned into paper sculptures, that become direct reference points for paintings. Most recently she has conceived of an environmental intervention to produce paintings by suspending a brush and letting the wind move it across a page, which she later scans and uses as the framework and structure of the composition.
Taek Sang Kim
Taek Sang Kim was born in 1958 in Seoul. He received his BFA in Fine Art from Chung-Ang University in 1985 and MFA in Fine Art from Hongik University in 1987. The artist lives and works in Ilsan. Kim was a professor of Visual Arts at Cheongju University from 1991 to 2020.
Taek Sang Kim engages with a transformational process of water, air, fabric, and paint to create richly saturated paintings that veil a sophisticated conceptual environmental process, eventually arriving at a pure and simple autonomous form. Water is poured into large trays with a small amount of ink. Then specially selected fabric is laid into chromatic baths of color, and the artist steps entirely away; authorship gives way to context, and evaporation ensues, dependent on the exact conditions of climate, geography, and time. The work emerges from its elemental origins on its own terms, its process guided by slight interventions from the artist. While earlier paintings were saturated deeply with monochromatic single planes of primary color, his more recent work segments the compositions and at times incorporates fluorescent pigmentation.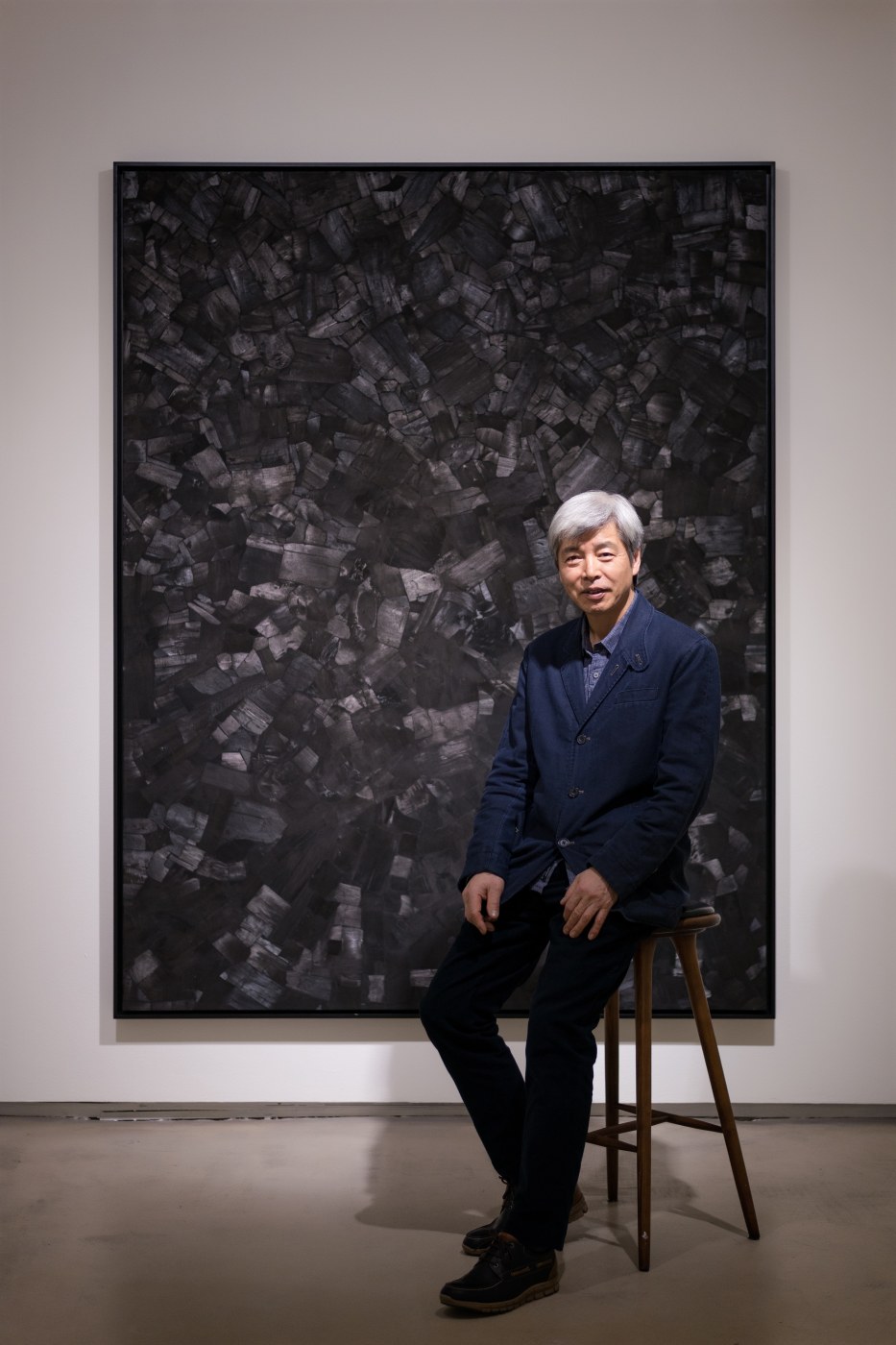 Lee Bae
Lee Bae was born in 1956 in Cheong-do. He received his BFA and MFA in Fine Arts at Hongik University in 1981 and 1986. The artist lives and works between Paris and Seoul.
The artist was awarded the French Chevalier de l'Ordre des Arts et des Lettres (2018), 4th National Association of Art Critics Award (2013), Artist of the Year, Korean Cultural Center, Paris (2009), and Artist of the Year, National Museum of Modern and Contemporary Art (2000).
Lee Bae began as a student and assistant to the Mono-Ha master Lee Ufan. His work honors the rituals and traditions of Korean folk culture and craft. Using wood, fire, and Hanji (Korean Mulberry paper) to produce sculpture, installation, drawing, and assemblage, the central material in Lee Bae's practice is charcoal. The artist employs it as a transformational material, drawn from the elements and history of Korea, imbued with a rich aggregate of personal, cultural and spiritual associations. The materials is transformed into large-scale sculptures, assembled as wall-mounted surfaces akin to paintings, turned into thick paint or used as an ink-like medium that captures the physicality of the artist's brush work. Critically, poetically, and literally, Lee Bae forges his art from the charred remains of post-war Korea.
Please note Lee Bae is not featured in the Seoul exhibition.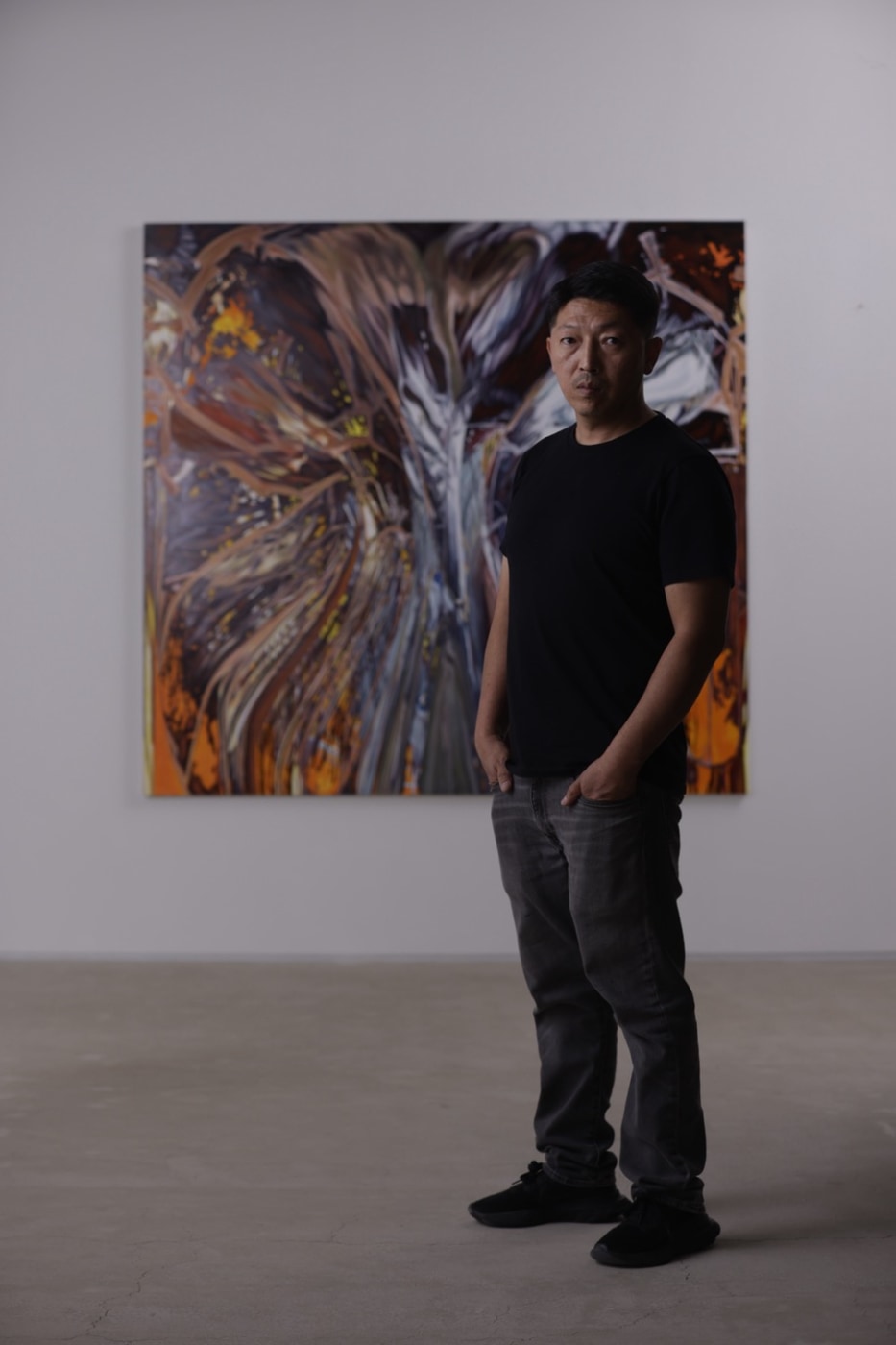 Jin Meyerson
Jin Meyerson was born in 1972 in Incheon. He received his BFA from Minneapolis College of Art and Design in 1995, and MFA from Pennsylvania Academy of the Fine Arts in 1997. The artist lives and works in Seoul.
Born outside of any data record, Jin Meyerson is one of a vast multitude of displaced Korean adoptees to the US who face severed personal histories, internal crises, and domestic prejudice on their return—an experience that is at the core of his artistic practice. An early pioneer of frontier optics, Meyerson began employing early CG digital output as a sketching tool in 1996, creating neo-pop paintings of American culture where he sampled images of Americana, subjecting them to severe digital distortion. Subsequently employing a variety of novel scientific data capture and imaging technologies since the mid 1990s, Meyerson's paintings bridge the established languages of abstraction and figuration, drawing from critical conversations about crisis, recovery, and renewal.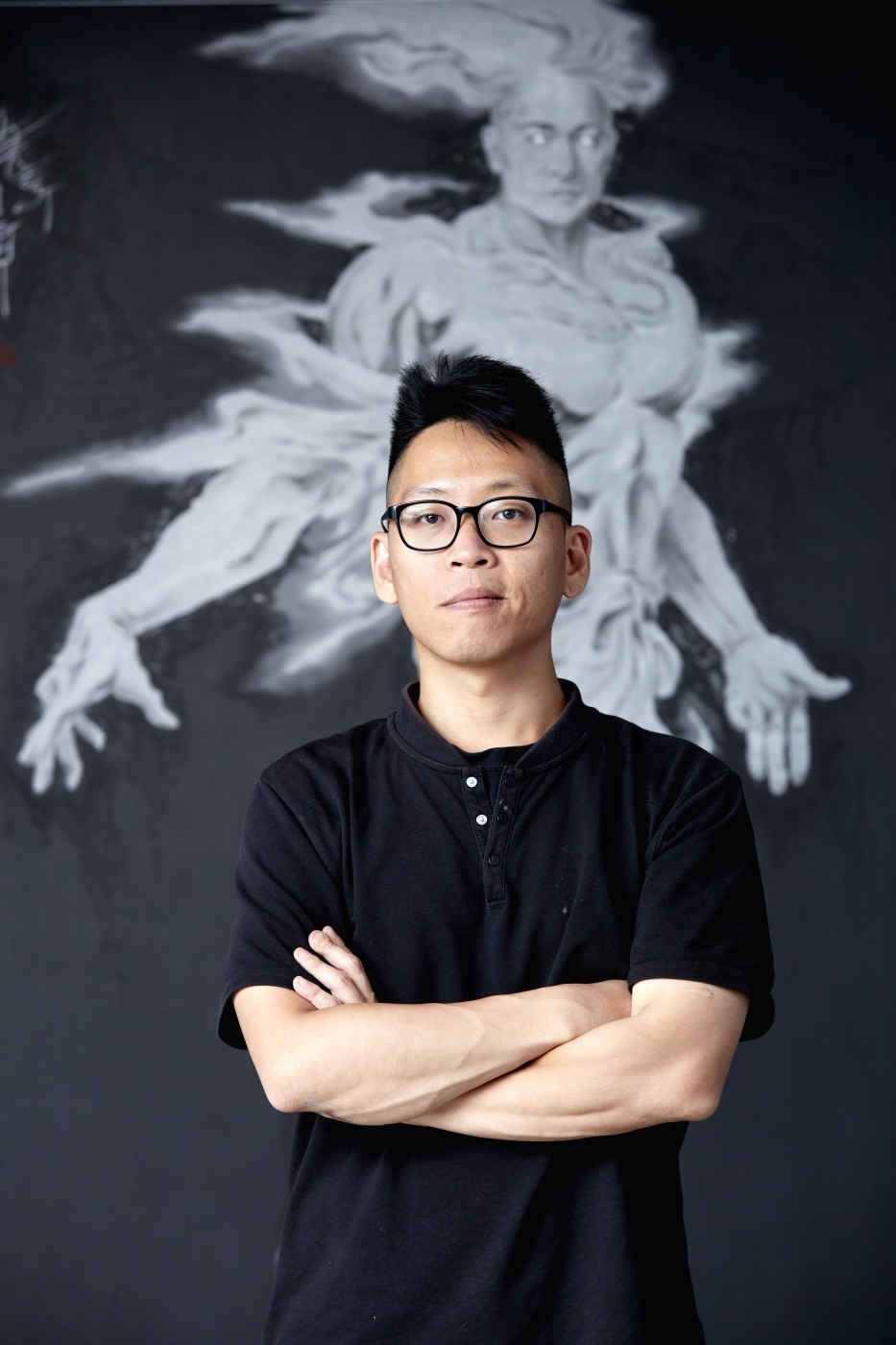 Donghyun Son
Donghyun Son was born in 1980 in Seoul. He received his BFA and MFA in Oriental Painting from Seoul National University in 2005 and 2014. He currently lives and works in Seoul.
The artist has been awarded Today's Young Artist Award, Ministry of Culture, Sports, and Tourism, Korea (2017) and SongEun Art Award – Grand Prize, SongEun Art and Cultural Foundation, Seoul (2015). He participated in residencies such as Mongin Art Space Studio, Seoul (2013-2014) and 8th Ssamzie Space Studio, Seoul (2006-2007).
Donghyun Son employs a deliberately eclectic combination of formal and conceptual themes in his work. His practice veers imaginatively between Eastern and Western sensibilities: Korean ink on Hanji (Korean Mulberry paper) forms the materiality of Neo-pop villains cast as clichéd Heroes, Michael Jackson is portrayed in his Portrait of the King series, and within his interpretation of major Logo paintings, he uses Munjado, Chinese Character painting techniques. In a similar hybrid approach, Son's recent Early Spring series dismantles Guo Xi's Early Spring painting through a sophisticated mix of media, techniques, and multiple perspectives, in effect using the basics of oriental landscape painting in order to deconstruct it.