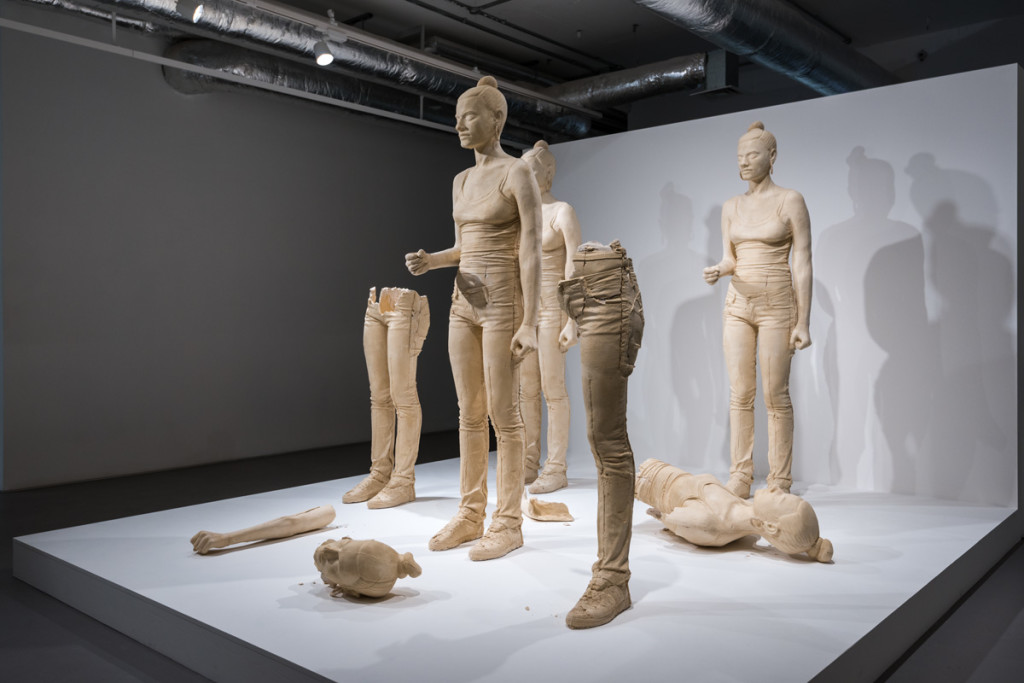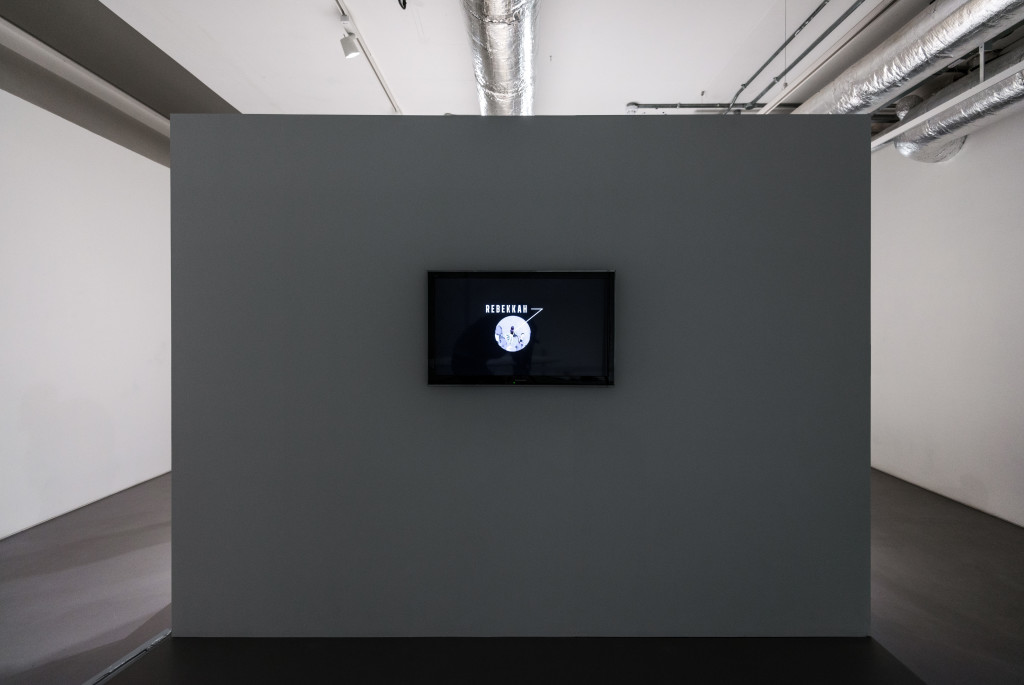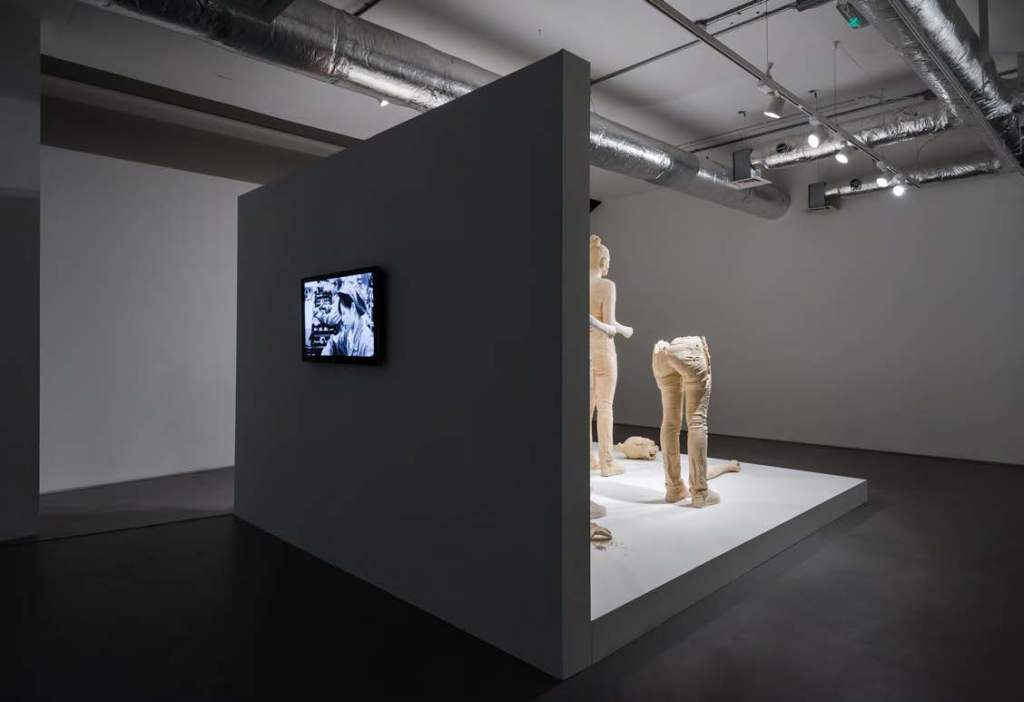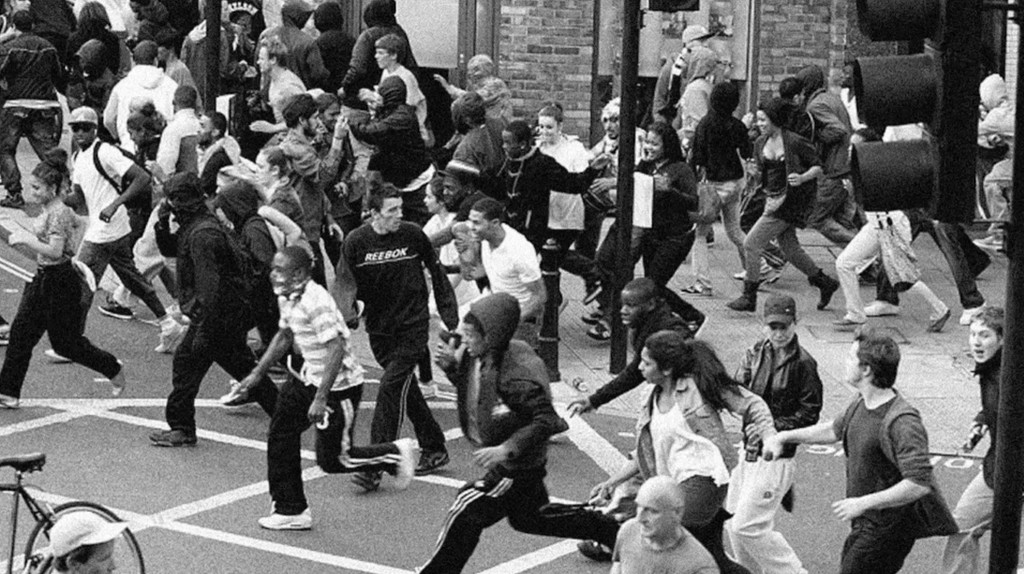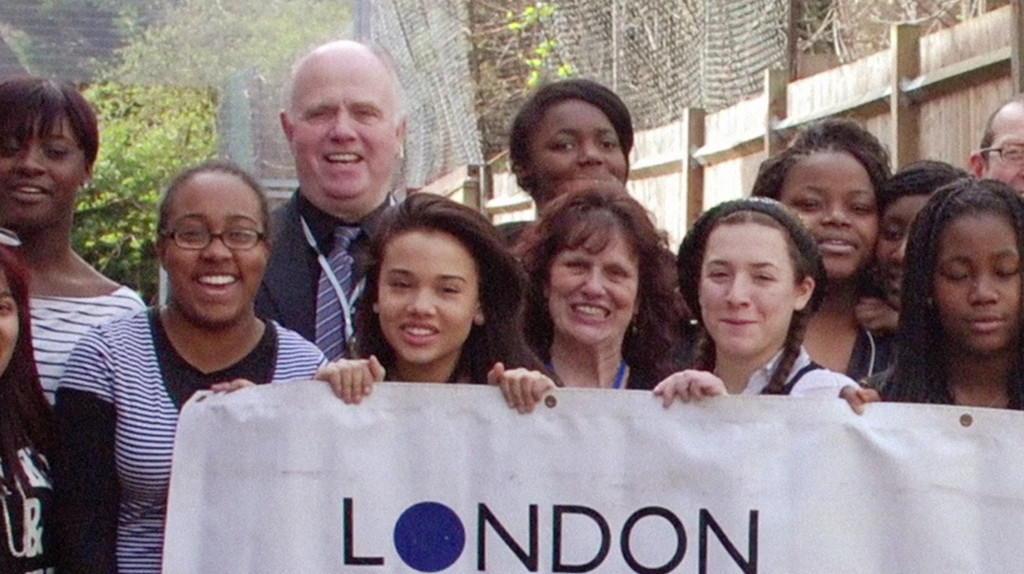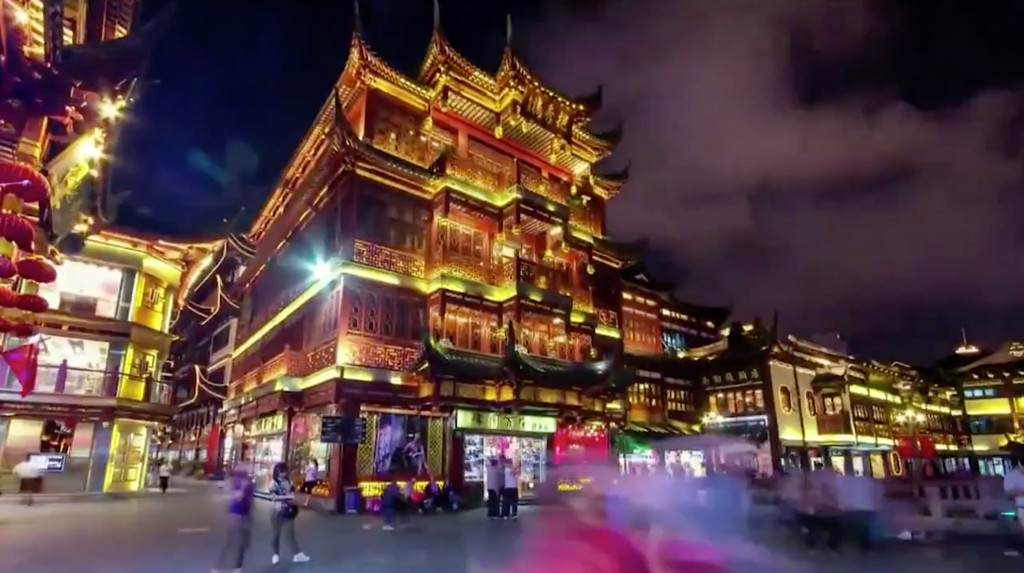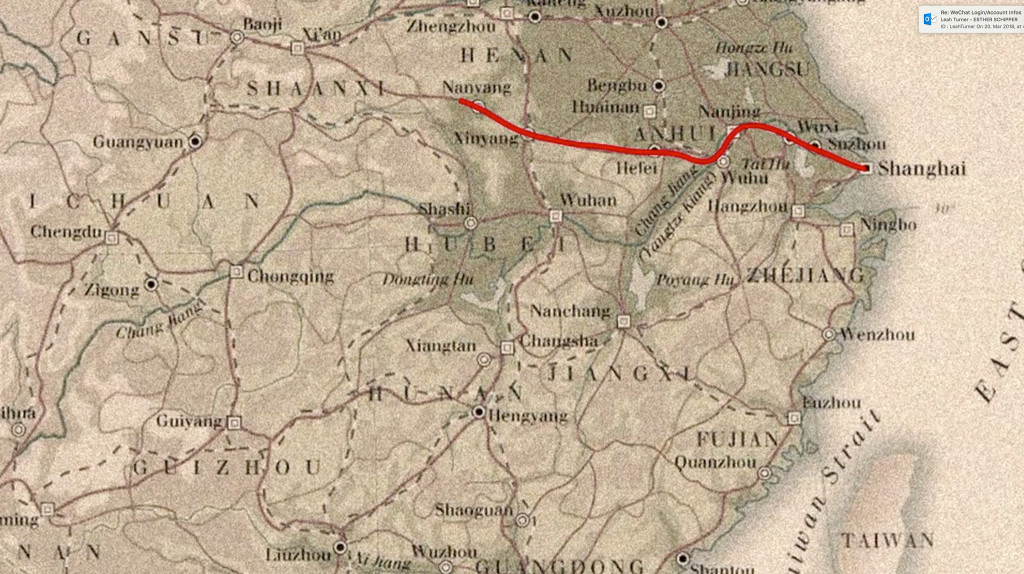 Simon Fujiwara
Rebekkah
2012
Mixed media installation, video
Duration 07:23 min
Point of departure for Rebekkah is a trip Simon Fujiwara took with the real-live protagonist, Rebekkah, an English teenager from London. Held in the style of a documentary, the artist's video constructs a narrative around the young woman who was a protagonist of the 2011 London riots. After the riots which were incited by the shooting of an unarmed black man in a suburb of London where racial and class tensions were already high and which escalated into wide-spread looting and arson, Fujiwara had tried, via a charity, to contact teenagers who had participated in them. He thus found Rebekkah, a 16-year old girl from Hackney and invited her to travel to China with him (and a chaperone) in order to take part in a unique social experiment.
While her access to social media was restricted, Fujiwara took Rebekkah on a tour to visit factories manufacturing the objects that had been subject to the riotous looting: Consumer products she aspired to own and took for granted (fashion clothing, mobile phones, flat-screen TVs). The trip culminated with a viewing of the Terracotta Warriors, and the subsequent visit of a factory where industrial copies are made today. Here casts of Rebekkah were made that resemble closely the poses of the ancient sculptures, in effect creating a modern-day warrior.
The work consists of five plaster casts of the woman's body: three intact figures and the fragments of two that have been broken into parts, as well as the video. Screened on a monitor, the video can be exhibited within view of the casts or in an adjacent space.
%3Cdiv%20class%3D%22artist%22%3E%3Cstrong%3ESimon%20Fujiwara%3C/strong%3E%3C/div%3E%0A%3Cdiv%20class%3D%22title%22%3E%3Cem%3ERebekkah%3C/em%3E%2C%202012%3C/div%3E%0A%3Cdiv%20class%3D%22medium%22%3EMixed%20media%20installation%2C%20video%3Cbr%20/%3E%0A%3C/div%3E%0A%3Cdiv%20class%3D%22dimensions%22%3EDimensions%20variable%20%28height%20of%20figures%3A%20178%20cm%29%3Cbr%20/%3E%0ADuration%2007%3A23%20min%3Cbr%20/%3E%0ADimensionen%20variabel%3Cbr%20/%3E%0ADauer%2007%3A23%20min%20%3C/div%3E%0A%3Cdiv%20class%3D%22edition_details%22%3EEdition%20of%203%20plus%202%20artist%27s%20proofs%3C/div%3E