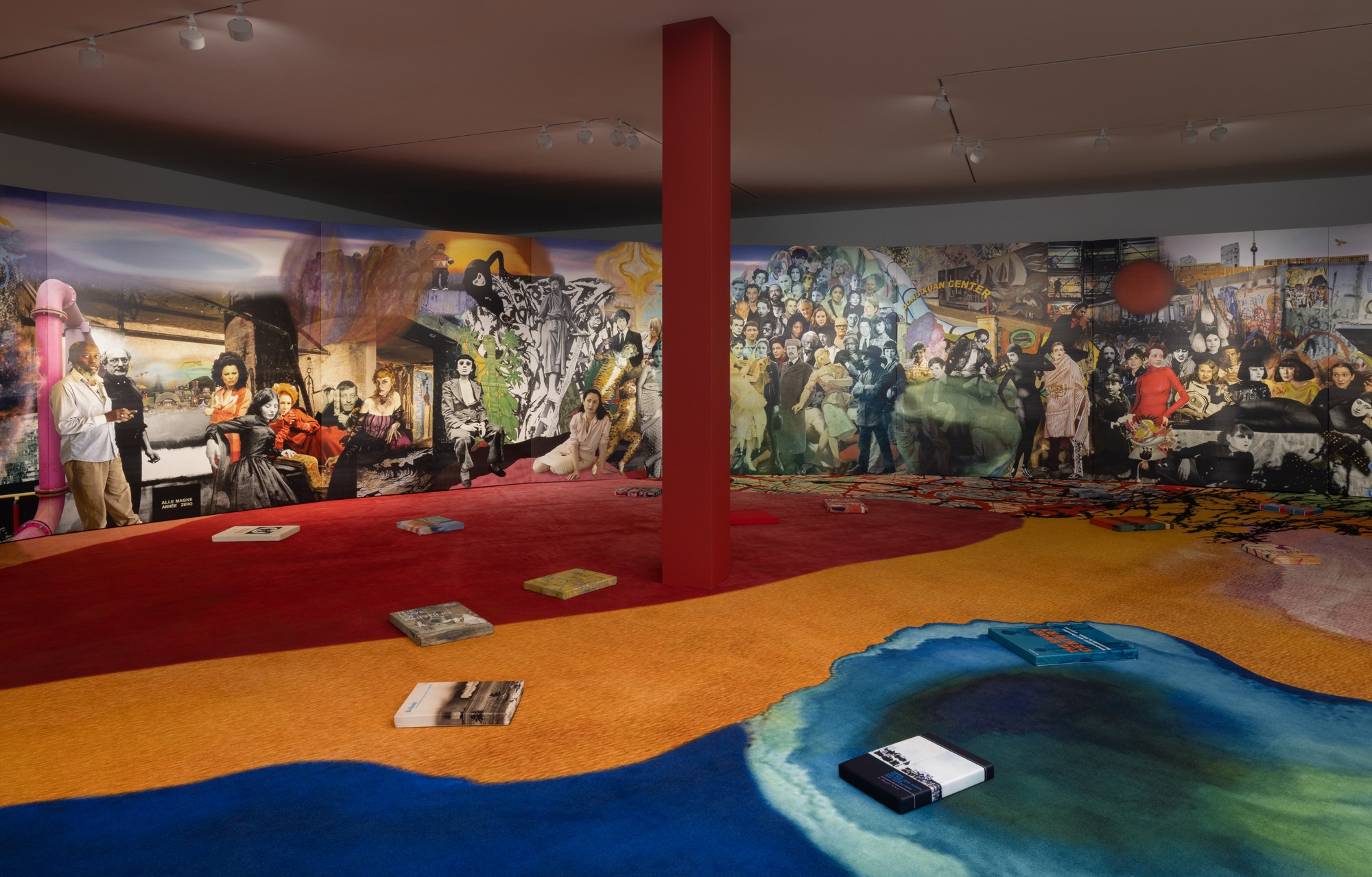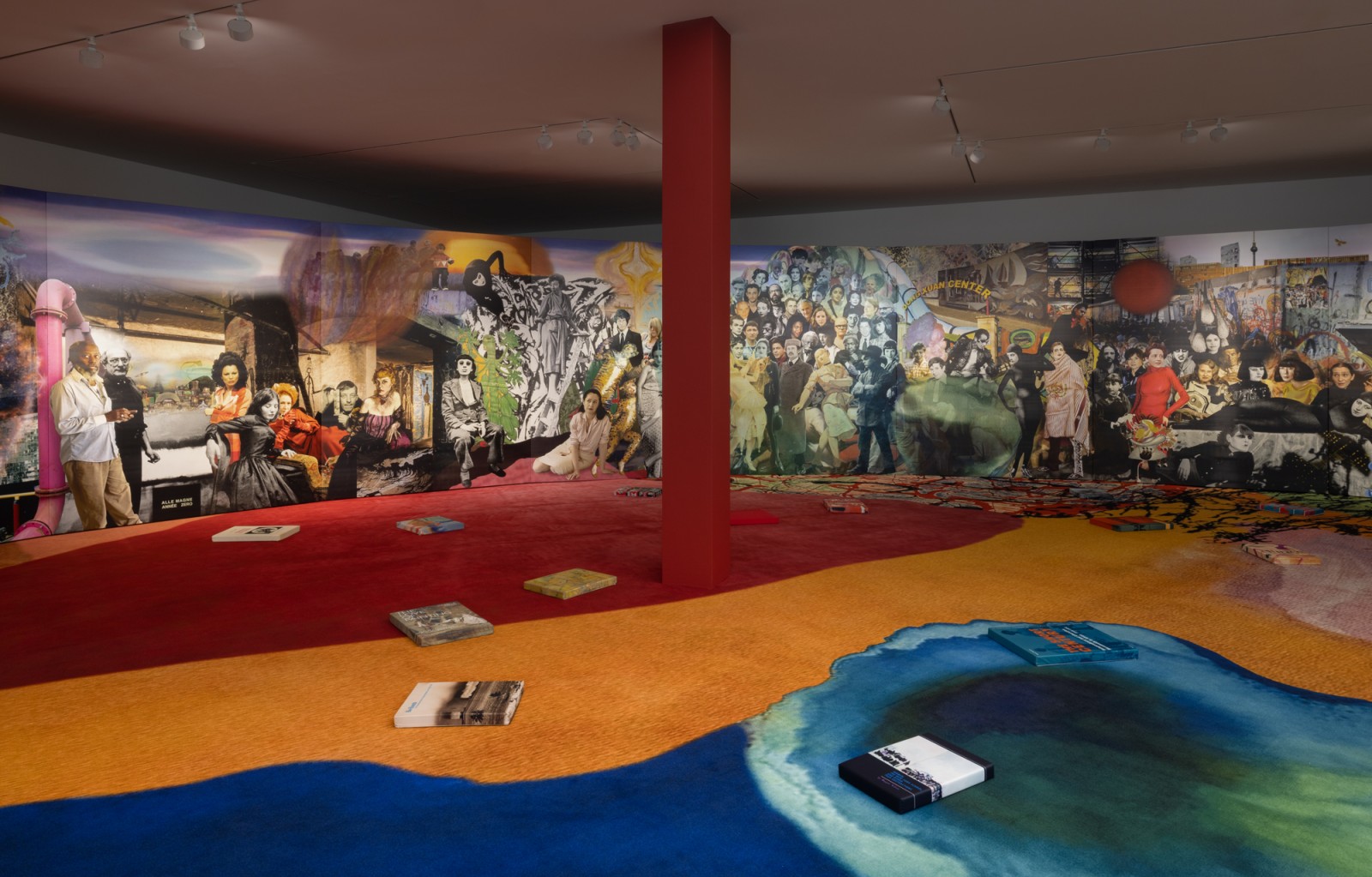 October 28—December 23, 2022
Esther Schipper | Berlin
Press Release
Esther Schipper is pleased to present Panoramism and the Abstract Sector, Dominique Gonzalez-Foerster's tenth solo exhibition with the gallery. On view is a captivating environment that includes a 30-meter long 180°-degree curved panorama, especially conceived for the exhibition, its imagery spilling over onto a custom-printed carpet, with printed pillow books.
Concurrent with the exhibition, Paul B. Preciado and Gonzalez-Foerster's Une Valise Transféministe will be on view in the bookstore.
Please note the gallery will be on winter break from December 24 through January 9.
+
Read more
Selected works